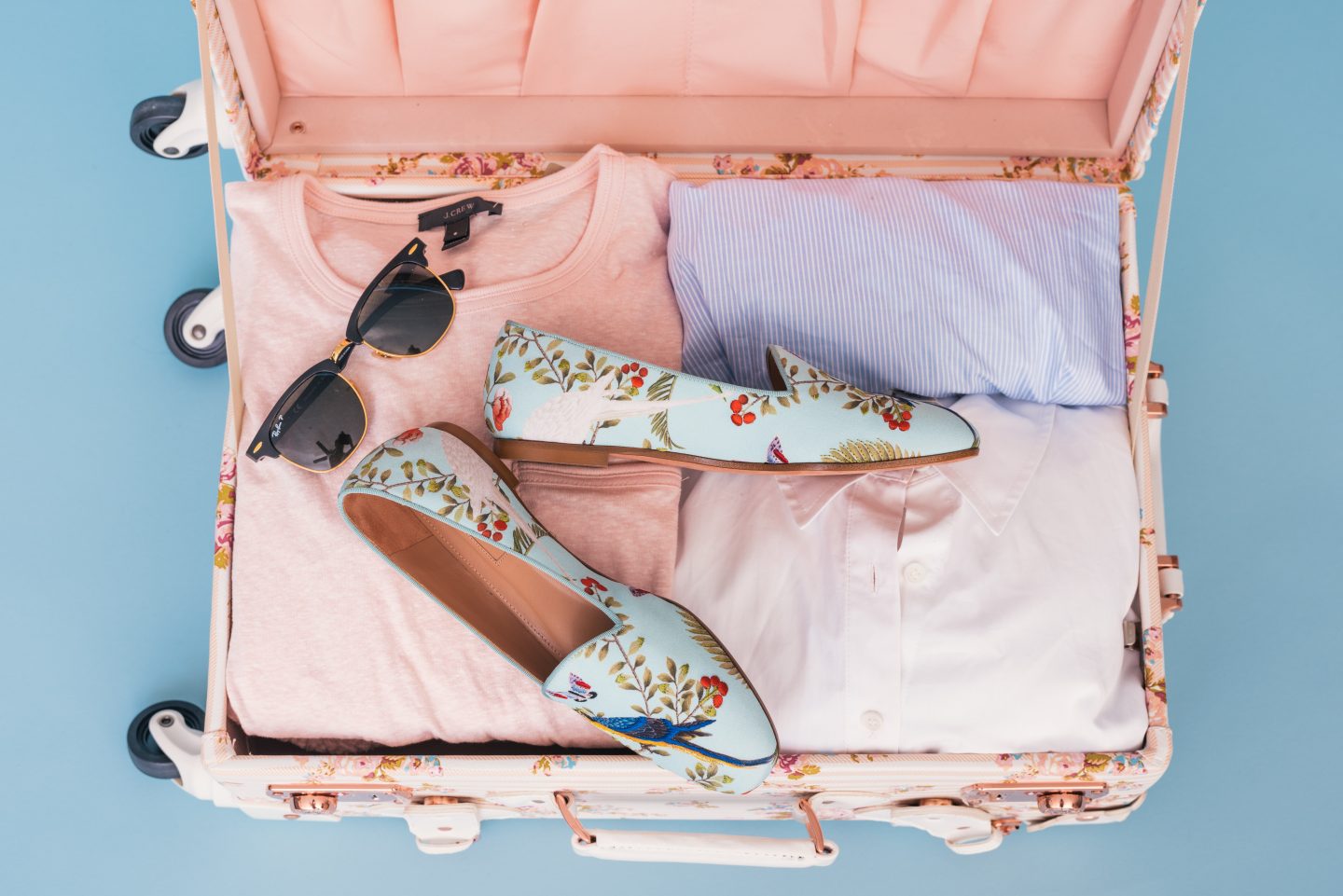 Do you know the local language? What are some of the customs and traditions in that country? Are there any potential safety risks that you should be aware of before travelling there? 
These are just a few of the many questions you will need to ask yourself before visiting a new country. In this blog post, we'll look at five essential questions and answers to ask yourself before you head off on your next adventure…
How much is your budget?
Your budget is something crucial to keep in mind before travelling to a new country. You will want to know if you can afford anything or not and how much you should spend on each expense.
Do you have the required documents?
You will need to check if you have the necessary travel documents before travelling abroad, such as a passport and visa.
How long do you intend to stay?
The length of your stay will also affect how much money you spend on food and accommodation. You will also have to factor in how long your visa is valid. If you plan on extending your stay, be sure to apply for an indefinite leave to remain in the country. 
Also, if you're staying for long, you'll want to make sure that you have enough money for the duration of your stay.
Have you left everything in order before leaving?
You must make sure that all your affairs are in order before travelling to a new country. You don't want something as simple as forgetting some essential documents or not having access to any money be the cause of stress!
What is your accommodation like?
Your accommodations in a new country can make or break an experience, so it is essential to do extensive research beforehand by reading reviews of hotels and looking at pictures online, which helps put things into perspective when booking them. Check sites like TripAdvisor for inspiration too!
Do you need an international driver license?
Don't forget to apply for one as soon as possible because some countries require them when operating a car! It's essential that when applying for an international driver license, keep in mind what type of vehicle you'll use while over there by checking with your consulate first.
Are your vaccinations up-to-date?
It's essential to keep your vaccinations up-to-date before travelling because new diseases are constantly popping up, and you might not have immunity. So, call the travel clinic at least a few weeks in advance of when you plan on travelling abroad so that they can give you any required vaccines for the country.
Do You Need to Make a Doctor Appointment Before Leaving?
This is one question that many people forget about, but it is crucial! If there's anything wrong with your health or if you're sick, then book an urgent doctor's appointment as soon as possible just in case something happens while overseas. Because some countries don't offer high-quality healthcare services which could be risky sometimes.
In conclusion, before travelling to a new country, you must ask yourself these questions and identify any known or potential health risks. Then do some more research so that there are no problems in the future!