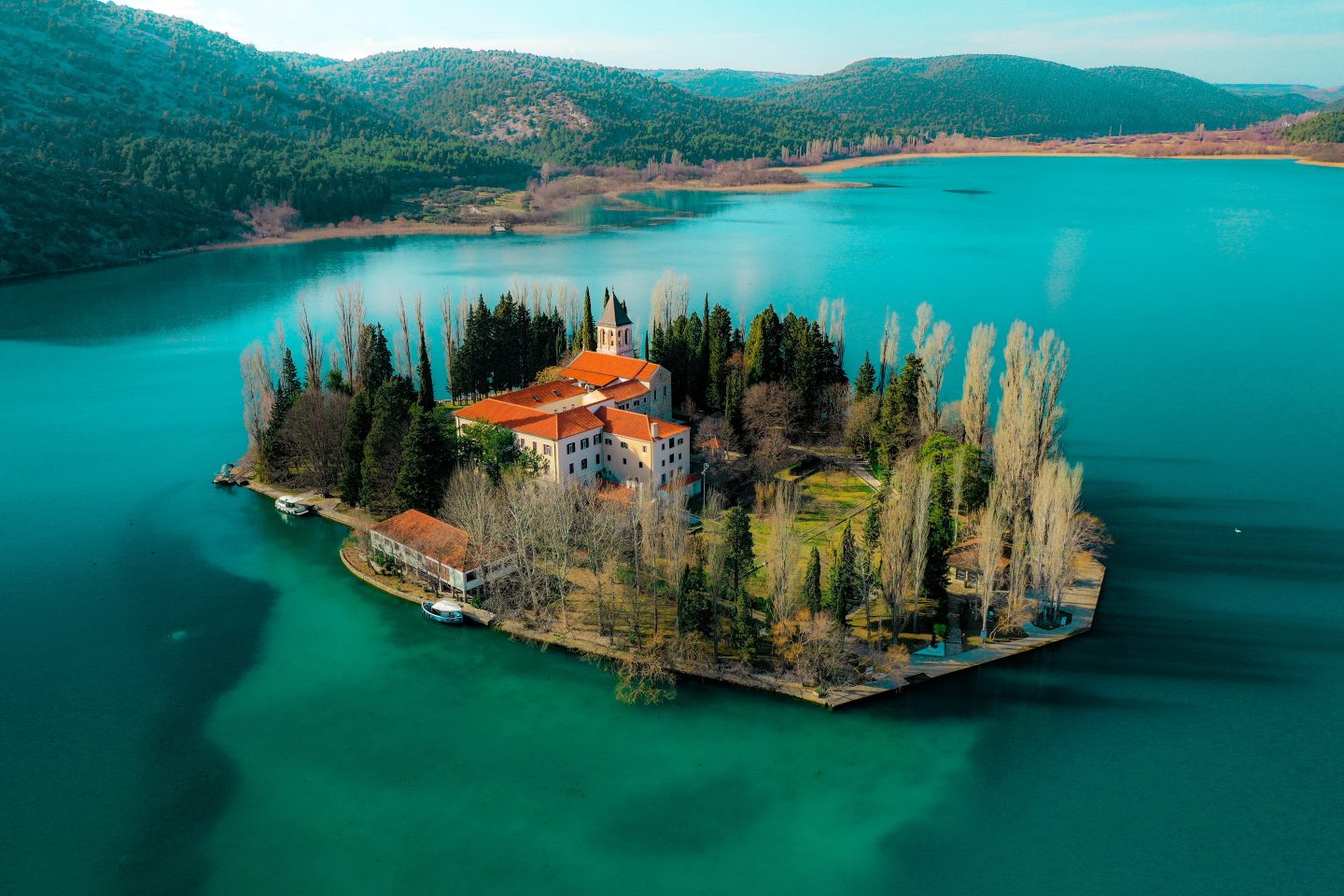 Many of us who are looking for a holiday with a difference in 2022 are already on the hunt for a new destination we haven't been to before. If you are hoping to explore uncharted lands next summer and visit somewhere new, why not try an underrated place in Europe such as Croatia? 
Croatia is a stunning country with a dazzling coastline full to the brim with magical waterfalls and parks, amazing islands to explore, and vibrant cities with Roman influences. For an all-round exciting destination there is nowhere better than here.
Here are some amazing reasons why you should visit Croatia in 2022.
The beaches 
No guide to Croatia would be complete without talking about the coastline. You can enjoy some of the best bareboat charters in Croatia and see some stunning coastlines by boat, surf, or foot. Most of the big cities of Croatia are set on the coast and this means during your stay you'll be able to travel from one to the other and enjoy some amazing days of adventure. See sapphire blue seas contrasted by terracotta buildings and you'll be able to enjoy the best that the Adriatic Sea has to offer. 
The waterfalls 
One thing that Croatia is well known for is its amazing waterfalls and nature trails. Croatia has some of the most mystical and magical waterfall trials in Europe so if you love to be out in nature this is a must during your trip. Plitvice National Park can be travelled to easily from Zadar and you can enjoy being surrounded by dense woodland, 16 lakes, many species of animals, and some breathtaking views. If you are an outdoorsy person this is somewhere you absolutely have to go.
Fascinating cities
One of the best things about Croatia is the rich history it has to offer. If you are a history buff and you love to learn about how our world got the way it is, Croatia is a veritable goldmine of information and ruins. Croatia was influenced heavily by the Romans and as such it has many medieval ruins and castles within its borders that teach us a lot about this country and Europe as a whole. Explore many UNESCO World Heritage Sites during your stay and enjoy the true majesty of this place.
Islands 
Croatia has over 1,200 islands on its coastline and this means you have a whole new world to explore when you come to visit. You can head straight to the most famous islands such as Plavnik, Susac, or Kornati to enjoy the peace and the wildlife, or head further afield to some of the tiniest islands that are really only the size of rocks. Losinj is a great choice if you want to do some dolphin spotting  – you can also enjoy jet skiing from island to island to make the most of this place. 
Summer festivals
Croatia is known for having some amazing festivals in the summer, and if you are someone who loves music – Croatia should be somewhere on your worldwide bucket list. You'll be able to visit some of the most stunning festivals in the world on the beaches of Croatia and there'll be cheap drinks to boot!