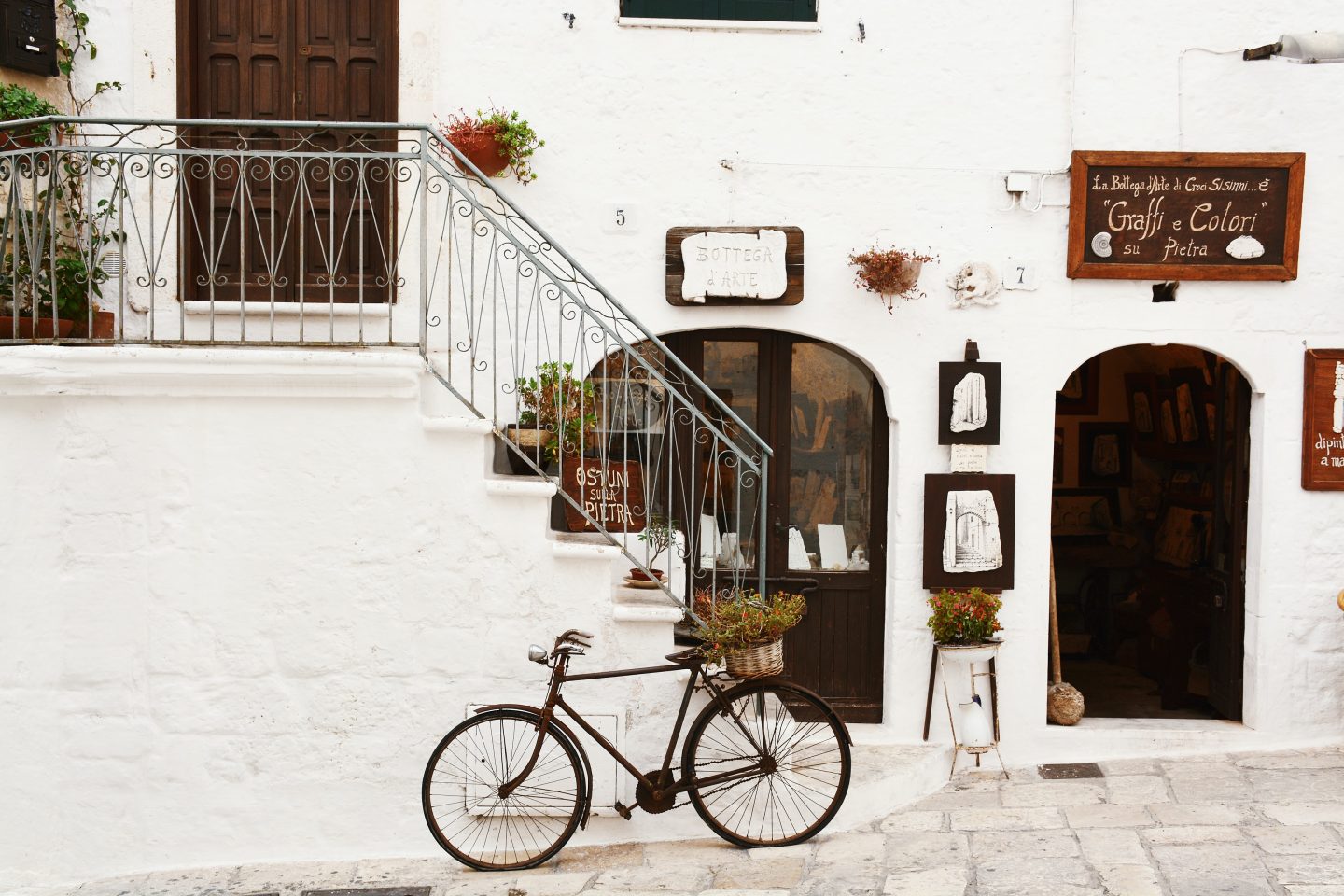 For some of us, travelling to another country for a week or two isn't enough. Going abroad for longer periods could allow you to experience more. But what is the best option for you: long term travel or living abroad? This post compares the two.
Long term travel
This involves taking an extended holiday abroad – often for several months. It could involve staying in one location or visiting multiple countries in one trip. Accommodation is likely to involve hotels, hostels or rented lodgings. 
The pros of long term travel
Long term travel gives you a chance to fully explore a country or multiple countries. You don't have to stay in one place or be tied down by a job. It's a chance to soak up lots of new experiences and live spontaneously to a degree (although some people may prefer to plan out their travel route and accommodation in meticulous detail). 
The cons of long term travel
Travelling long-term could require you to have a lot of savings. While there are ways of making an income while travelling, they are limited – the majority of jobs aren't flexible enough to do while travelling from location to location. Most people end up travelling frugally, which could mean staying in hostels or camping. Be prepared to give up certain home comforts and luxuries. 
Living abroad
Living abroad involves staying in one location – either in rented accomodation or a home that you've bought. Unlike travelling, it's a way of settling down in another country and potentially getting a local job.
The pros of living abroad
Living abroad allows you to fully immerse yourself in the culture, which is something you don't get when simply travelling. By settling somewhere, you can consider more work options, allowing you to earn money while you're there instead of having to save up a lot of money beforehand. You don't have to apply for citizenship straight away – if you do decide to stay long-term you can consider options at a later date (such as indefinite leave to remain in the UK if you're migrating to the UK). Renting a home abroad is likely to be cheaper long-term than hotel or hostel fees. 
The cons of living abroad
If you're working and living in another country, you'll need to apply for a working visa, which may carry stricter requirements than a tourist visa including greater fees. You also need to be prepared to pay taxes in that country. Staying and working in one location could also give you less freedom to explore the country.
Which should you choose?
Both long-term travel and living abroad have their pros and cons. If you want more freedom to explore, long-term travel is the best option. If you want stability and the ability to immerse oneself in a culture, try living abroad.