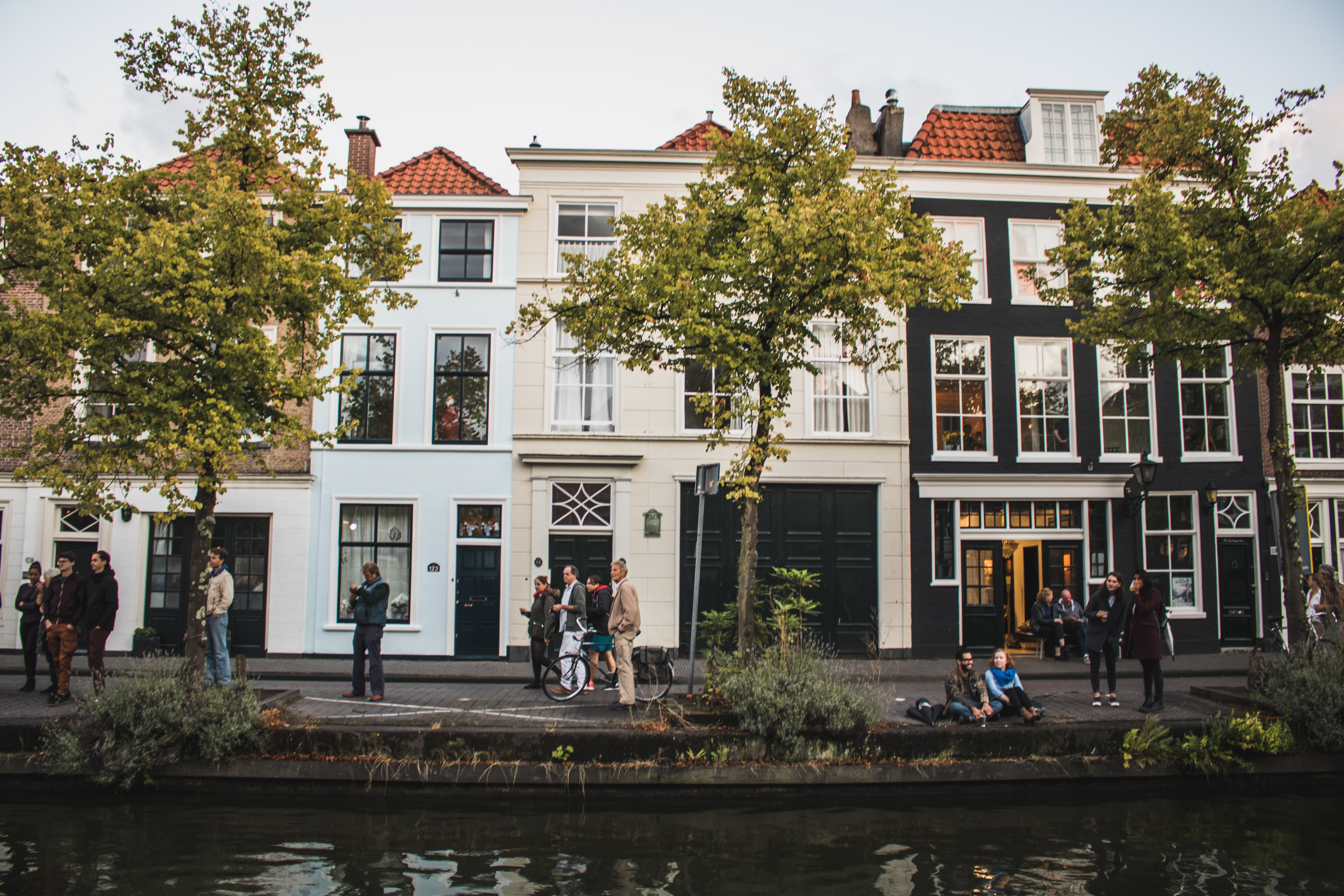 If you're thinking about taking a holiday to the Netherlands, you might wonder what time of year is best. Let's dive into some tips on what to do should you visit Holland depending on the time of year you visit.  
The Netherlands is not known for being a warm climate, so if you want to use your time off from work to visit, maybe skip packing the bathing suit. However, regardless of when you visit, you'll always find things to keep you entertained. 
The lights of winter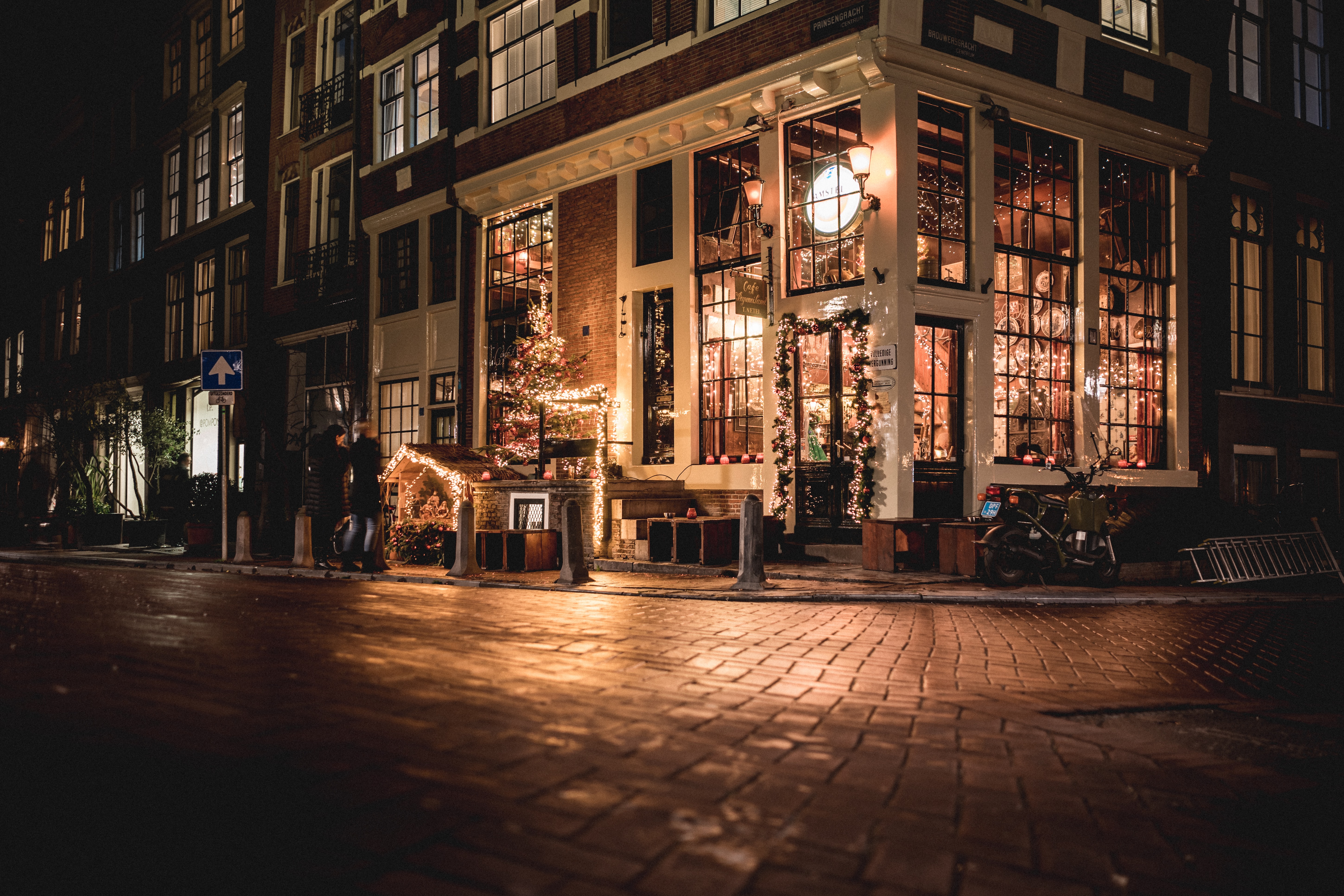 If you head to the Netherlands during a cold winter break, don't miss the Amsterdam Light Festival. For about a month and a half every year, between December and mid-January, the city parks, canals, bridges, and homes are lit with bursts of gorgeous colours and artistic lighting by both local and international artists. With less than eight hours of sunlight during this time, the Netherlands need a reprieve from the darkness, and this incredible light display can help cure the blues that the lack of sunlight brings. 
Bypass the crowds in spring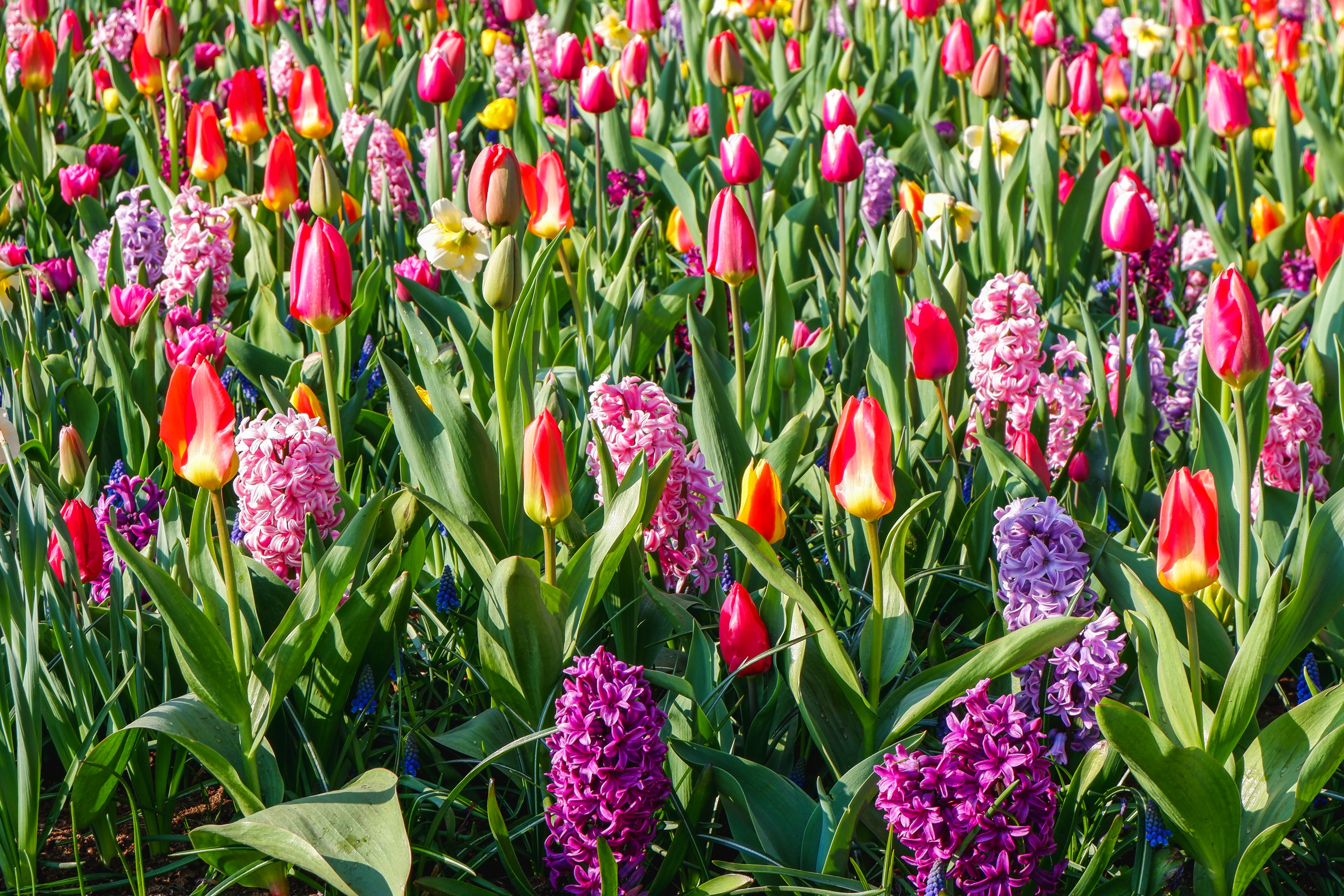 April and May in the Netherlands is a time of moderately nice weather, but without the crowds of tourists that arrive in June through August. This is hands-down the best time to view what Holland is often known for: the tulip fields of Keukenhof Gardens. Check here www.maidthis.com/denver/. If you are a flower-lover, you simply must spend time amongst the fields of colourful tulips.  Keukenhof has over 800 varieties of tulips, but while there are many fields of flowers, there's nothing that quite compares with this garden located in Lisse. 
Getting around in summer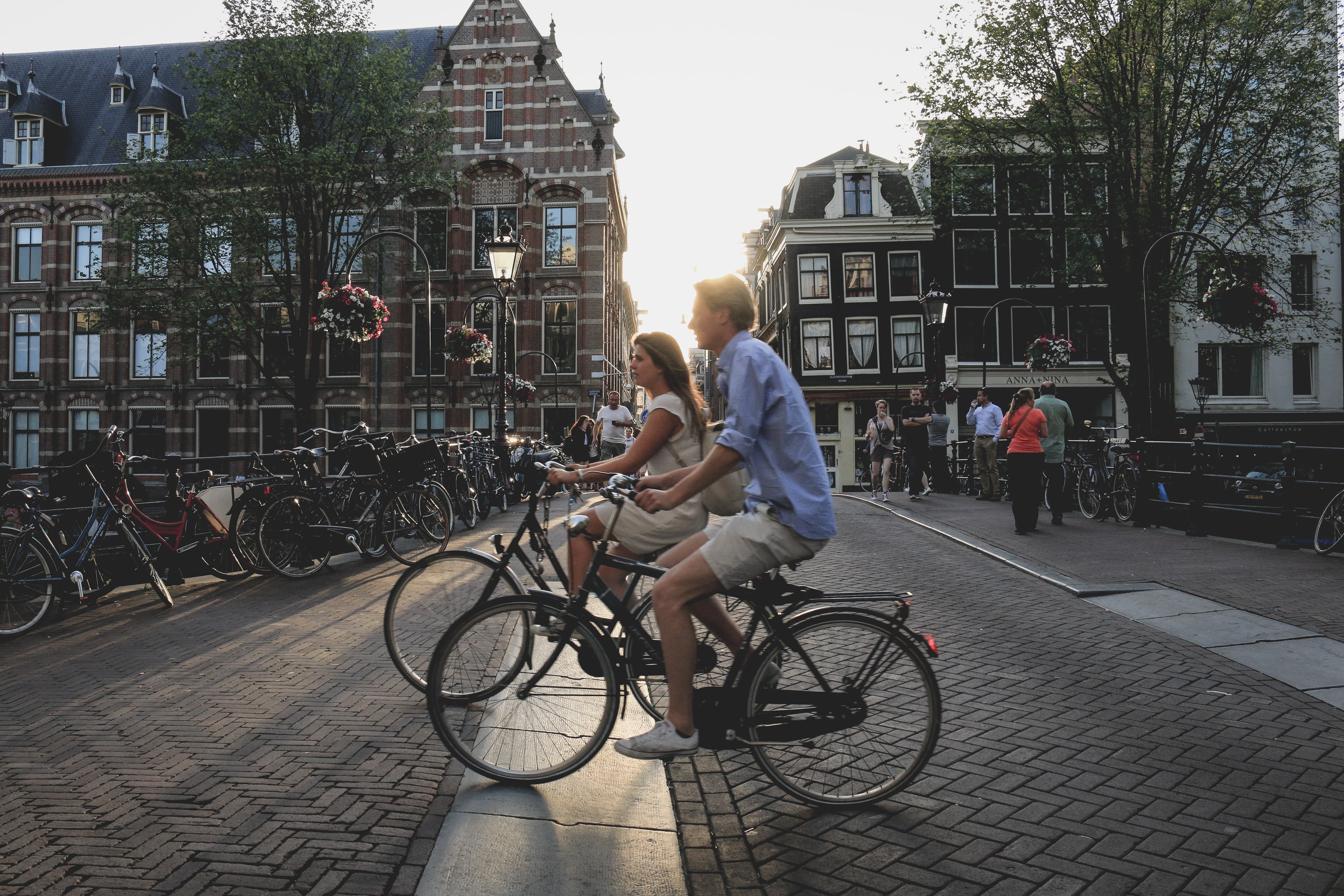 If you're thinking of taking a trip to the Netherlands in summer,  bicycle rental is a must. Seriously. It's a fantastic way for tourists and locals to get around the area, and, unsurprisingly, there are more bicycles in the Netherlands than there are people. 
If you want to immerse yourself in the Dutch culture, consider booking a cycling trip for part of your stay in the Netherlands. Booking cycling holidays in Holland is simple, and straightforward, look how to do at www.onestopplumbers.com/. The trips range from four to eight days of cycling, and you'll be able to see a significant amount of the countryside and Dutch culture, all with a tour guide to help direct you. This is a fun option if you're travelling with a group, especially during the warmer months of the year.
Autumn is for museums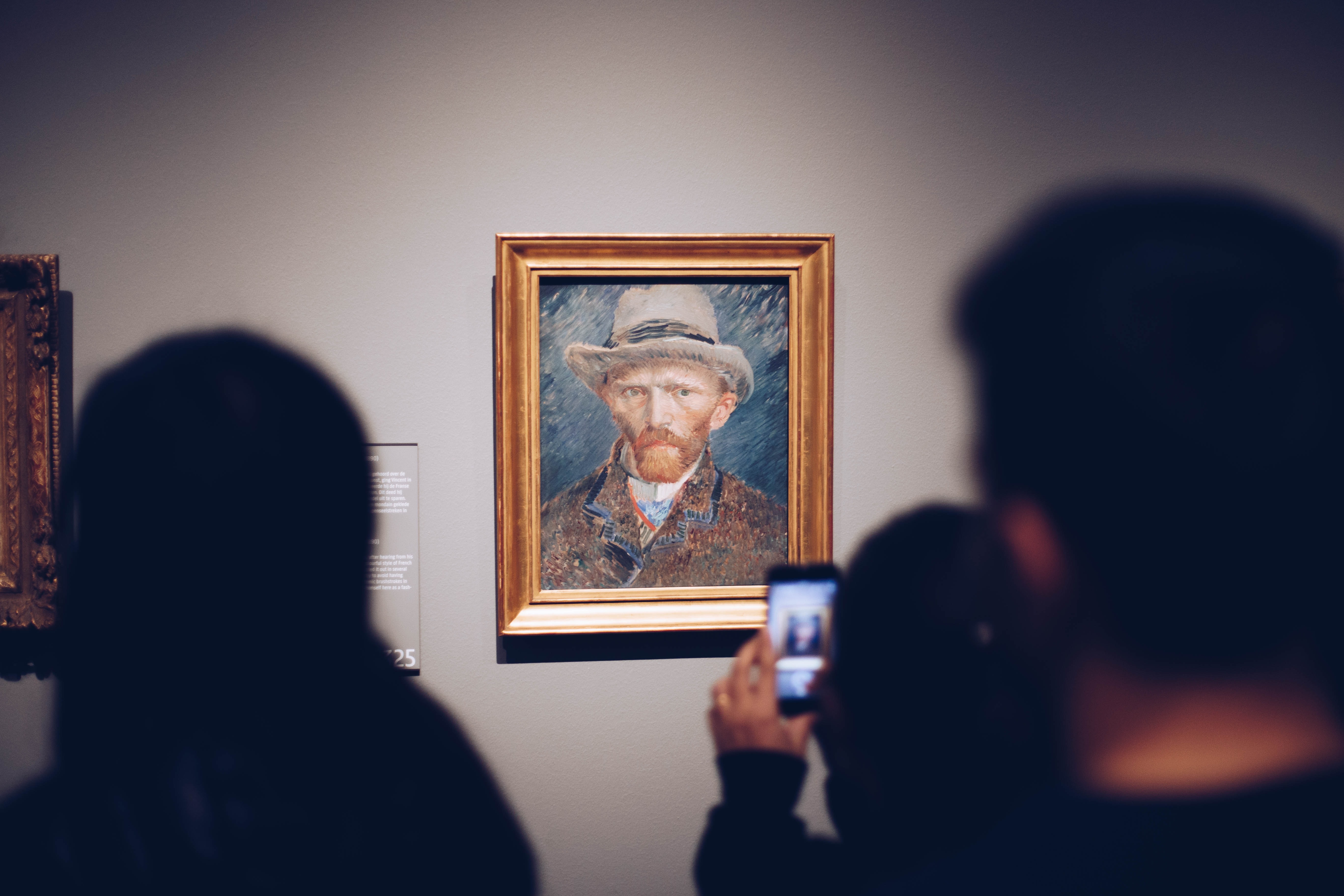 The autumn season may have the fewest number of things to do that are event-specific in the Netherlands, but the area is full to the brim with museums, ranging from Rijksmuseum, to the Van Gogh Museum, to tens of other galleries. Amsterdam in particular is known for its extensive artistic heritage. If you're really looking to learn about the Netherlands, consider staying in a castle overnight. In addition to spending time in these museums, this time of year is not as packed with tourists, so is ideal for those looking for a more relaxed visit than in other seasons.