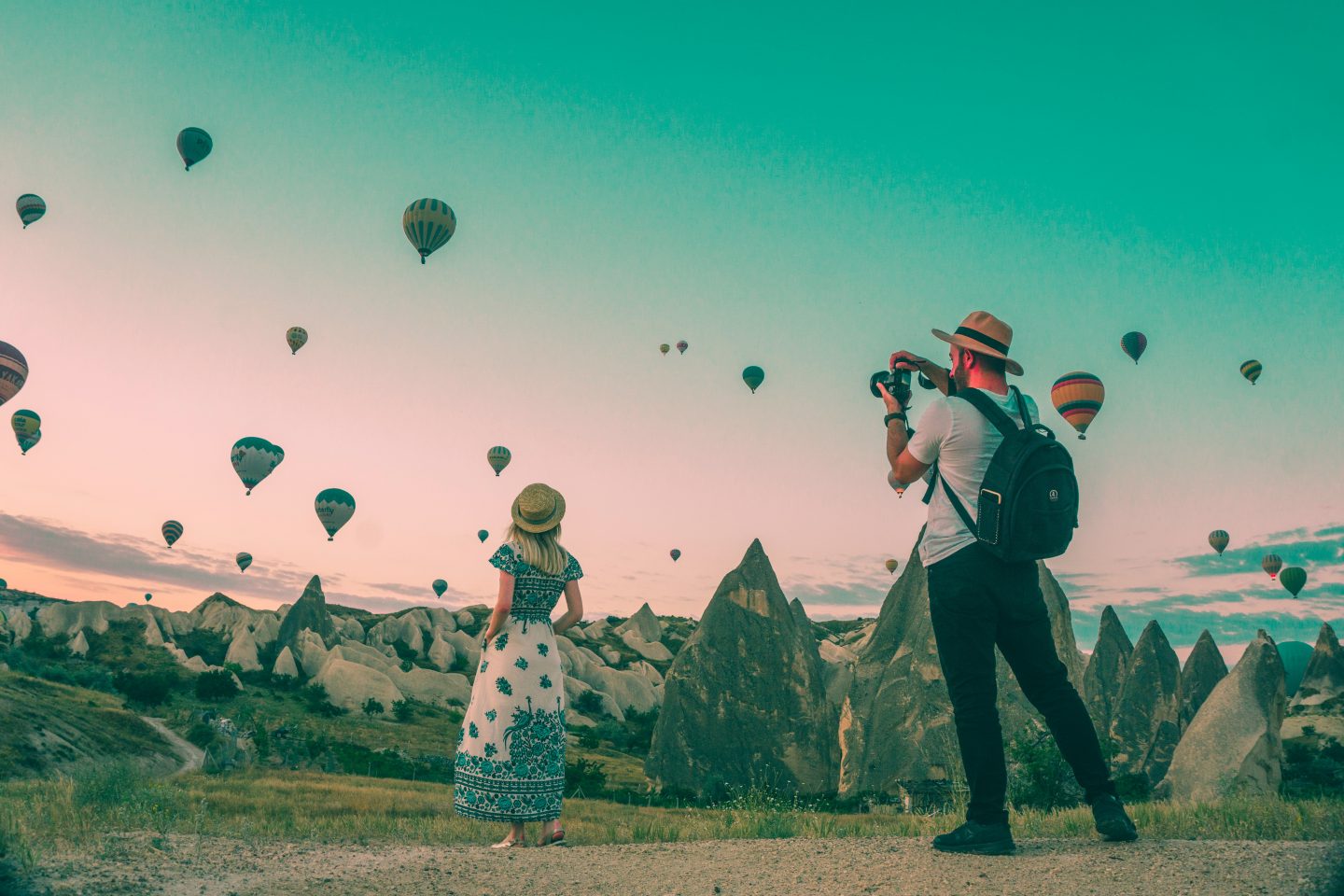 Most of us are pretty sick and tired of 2020, and with good reason. But the new year is always a time for the possibility of hope and joy, and this year should be no exception to that rule. If you are wondering how we might be able to hope for a better year next year, there are a lot of ways to prepare and plan. In this post, we are going to take a look at this in detail, so you can ensure that you are feeling much more hopeful about 2021 than you do about 2020, particularly when it comes to holding out hope for the possibility of travel.
Opting For Flexible Fares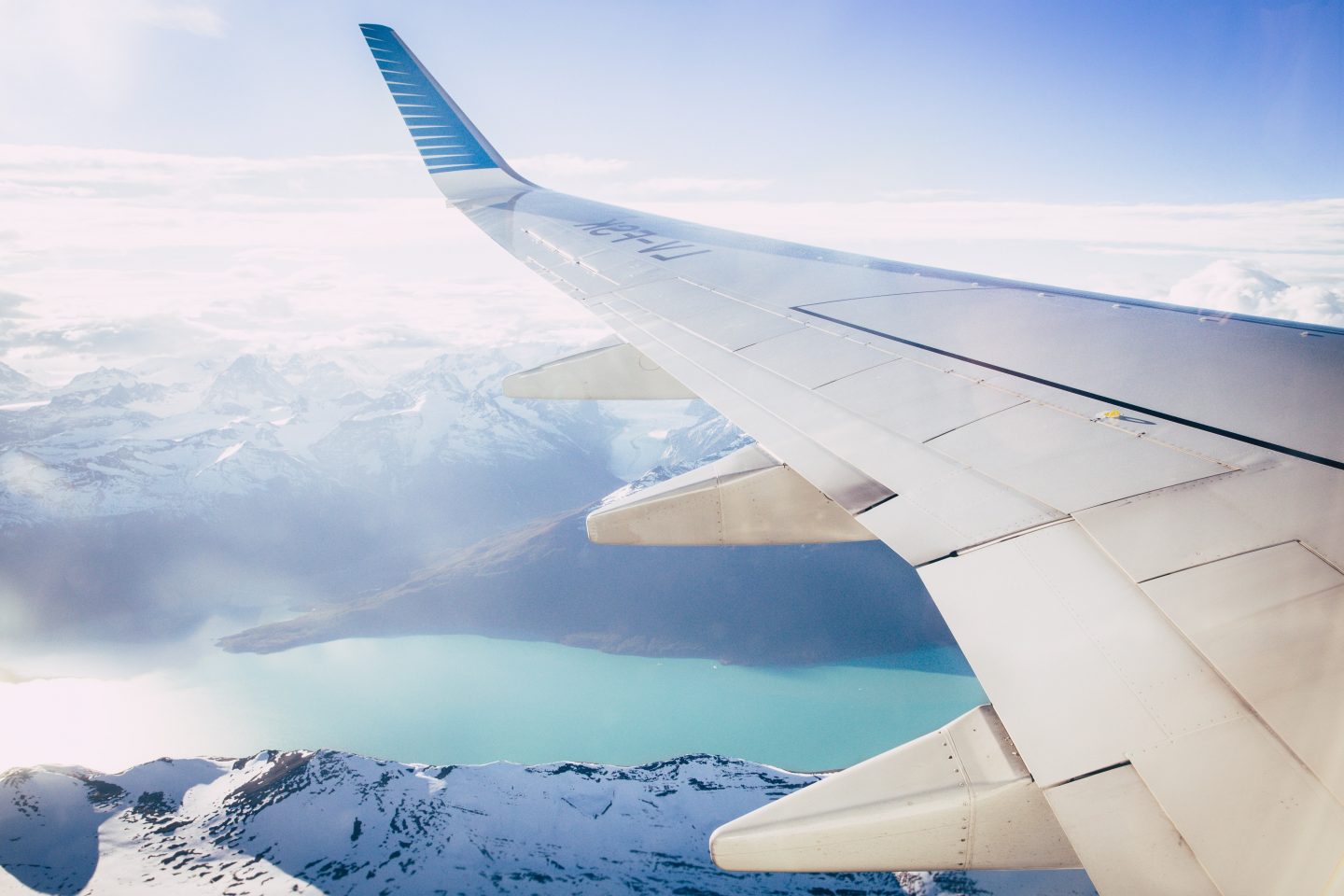 Because things are still very much up in the air right now, it is important to make sure that you don't tie yourself in to any situations that you would then be unable to get out of. When it comes to thinking about booking yourself in for some travel, you should therefore make sure that you opt for flexible fares wherever possible. Essentially, you need to make sure you go for those companies who provide plenty of flexible options and cancellation chances. The more generous, the better.
Don't Trust All Offers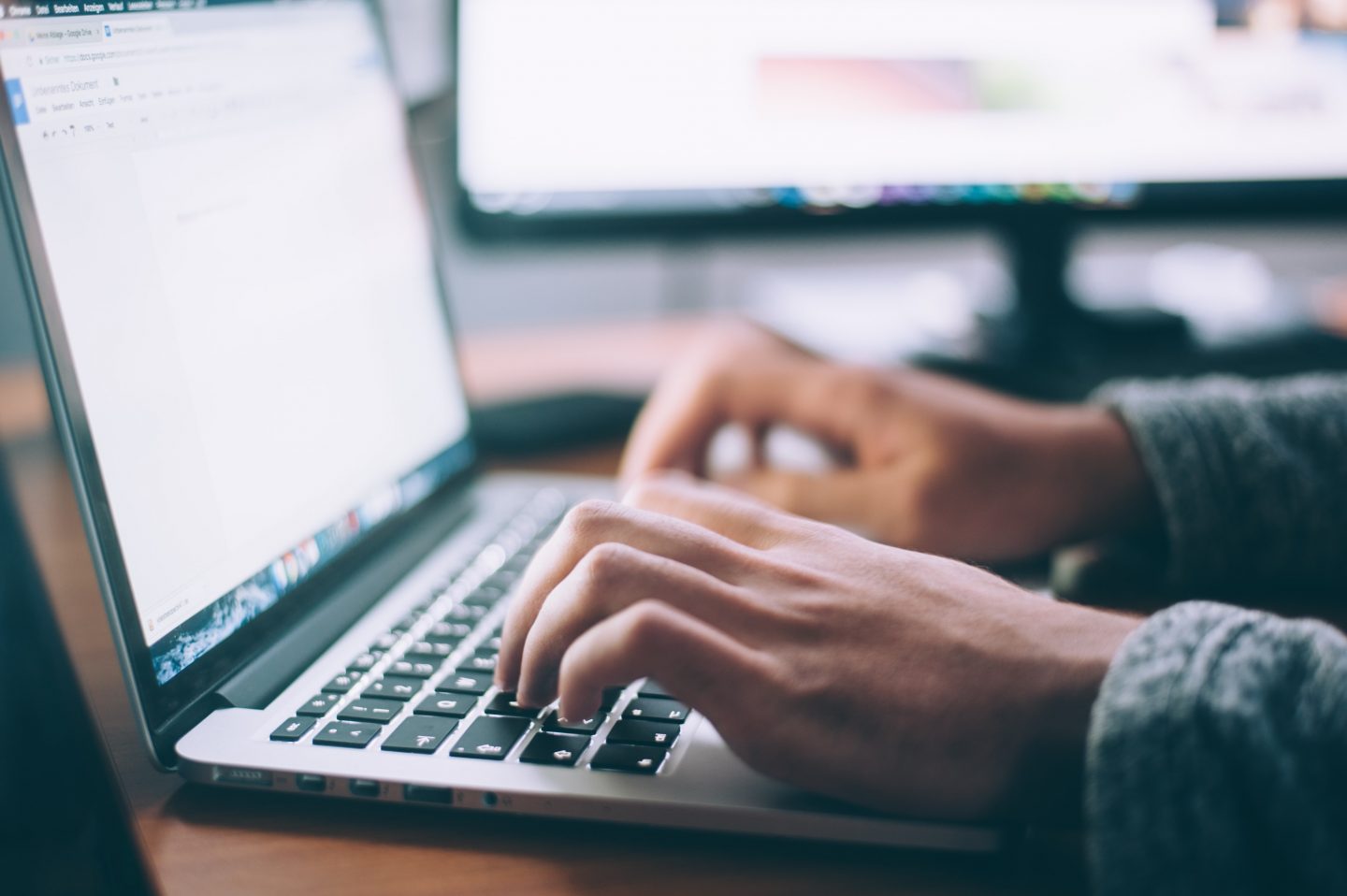 It's important to remember that there will be many offers floating around in 2021 regarding travel. While you should keep an eye out for these, as they will often provide you with a fantastic chance to save some money, you should also be sure to retain some caution. That's because there are always going to be a number of untrustworthy offers out there which you need to keep an eye on, to avoid scams. And it's not just conscious scams that you need to be wary of – it's important to also remember that a cheaper holiday option is not always going to be the best, and it might be worth holding out for something better.
Look Ahead With Care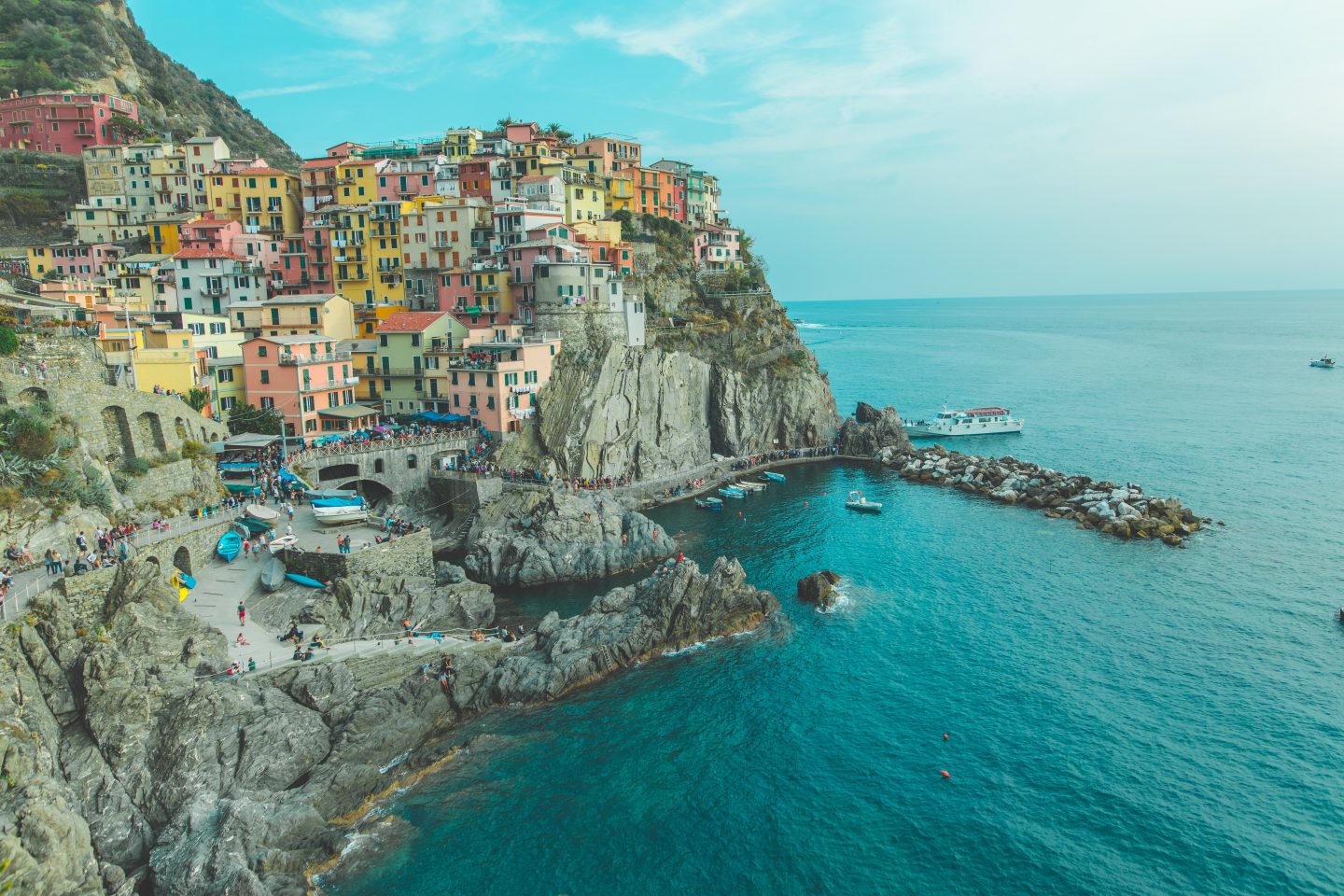 Whatever else you do, do make sure to look ahead at the year so you can get some idea of what to expect. The more research you do and the more that you look ahead, the more likely it is that you are going to be in a good position. So that means paying close attention to what various governments are saying about travel to and from their countries, as well as keeping one eye on the global pandemic itself. The more clued up you are about all this stuff, the better.
Go Wide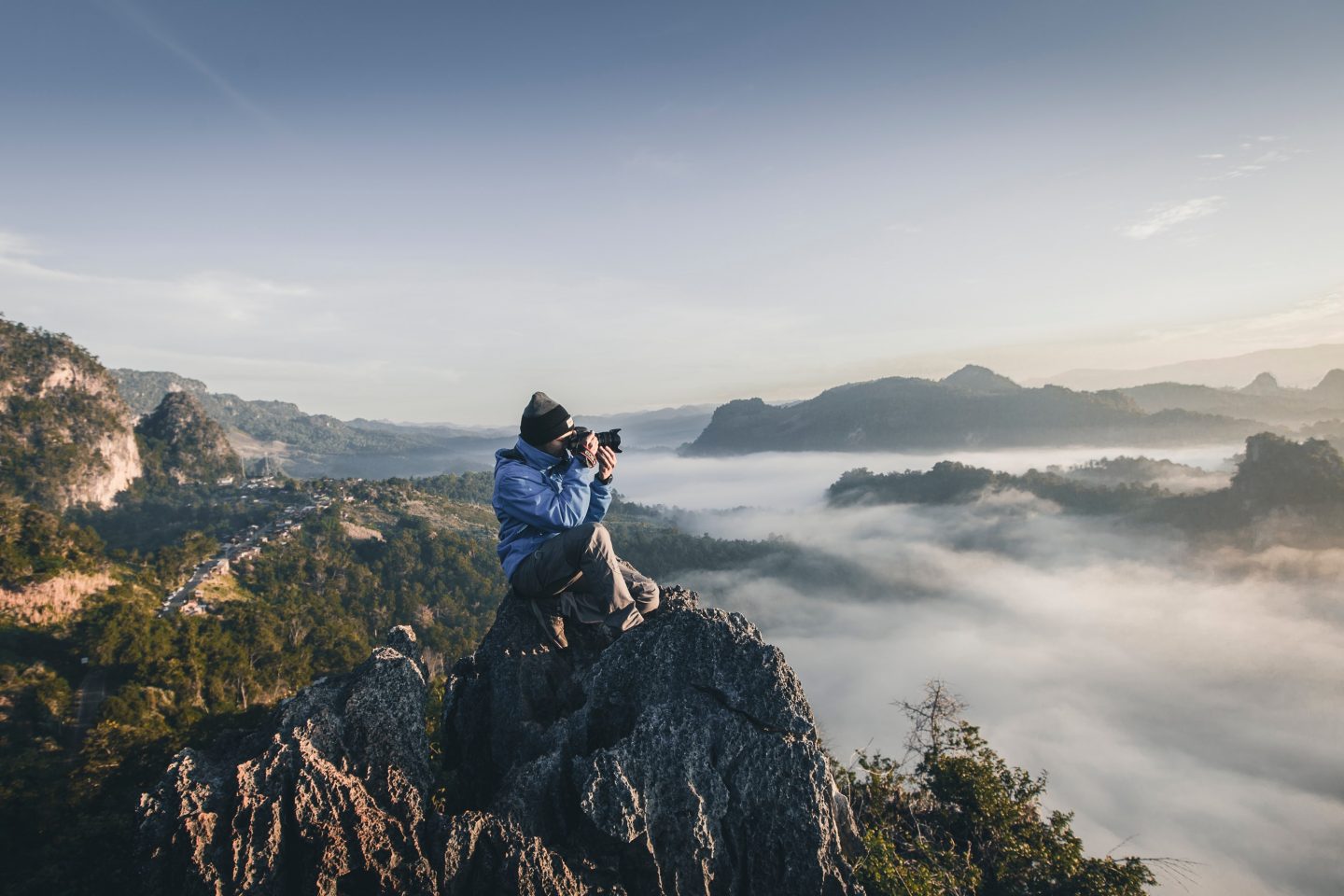 Perhaps you have some favourite holiday destinations that you generally like to visit. This year, it's important to bear in mind that you might need to switch things up a little if you are to be able to go anywhere at all. In essence, you have to allow yourself to go wide when it comes to your 2021 travel plans, taking into consideration a wide range of destinations you would not normally consider viable. This might give you a better chance of having some kind of a holiday in 2021 after all.
Book Early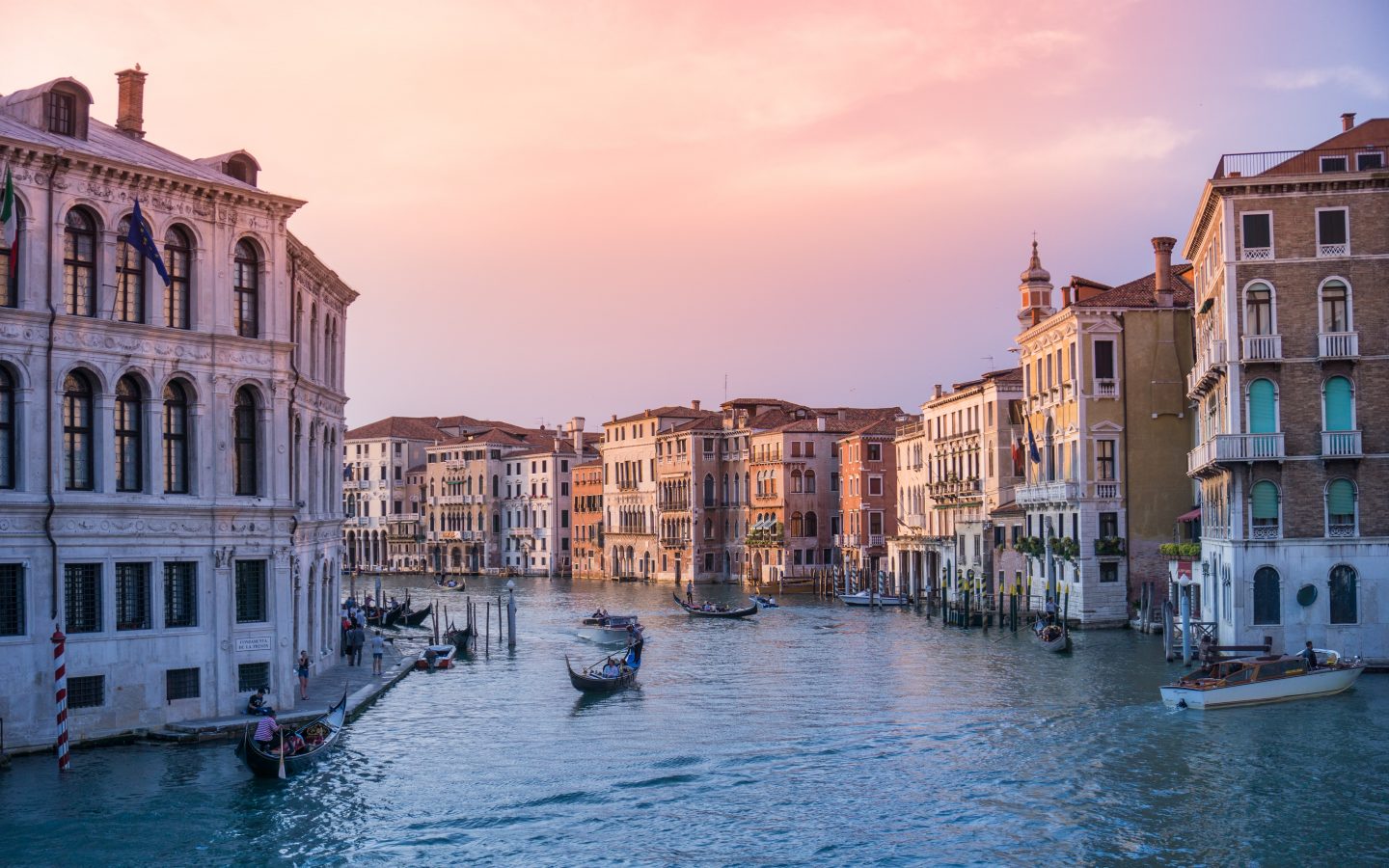 It might seem strange to suggest that you should book early in a year where everything is up in the air, but it is actually the most important thing of all. Booking early not only gives you a greater chance to change your mind, should that be forced upon you, it also means you are more likely to be within the flexible cancellation times for most airlines and agents. This is just a great way to give yourself an easier time and greater peace of mind on the whole.
Consider Political Changes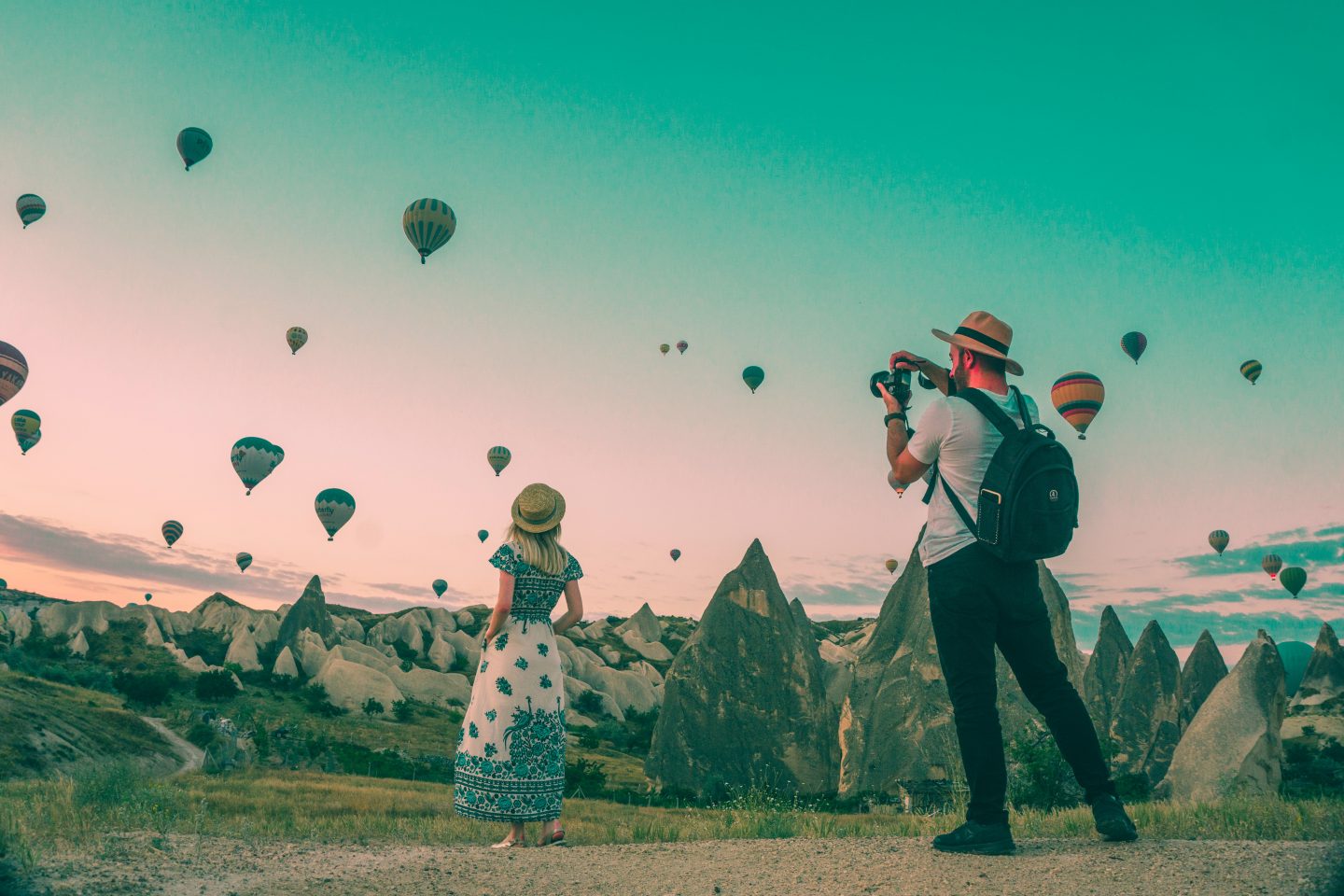 The global pandemic is not the only thing you need to keep your eye on if you are hoping to travel in 2021. There are also some huge political changes upcoming which you will need to think about too. For example, there is the imminent changing hands of power from one US president to the next, which should not provide much of an issue, but is still something to think about. Then there is Brexit, which is of concern if you are travelling to and from Europe and Britain. Make sure you are aware of all of the related concerns here.
Do Your Research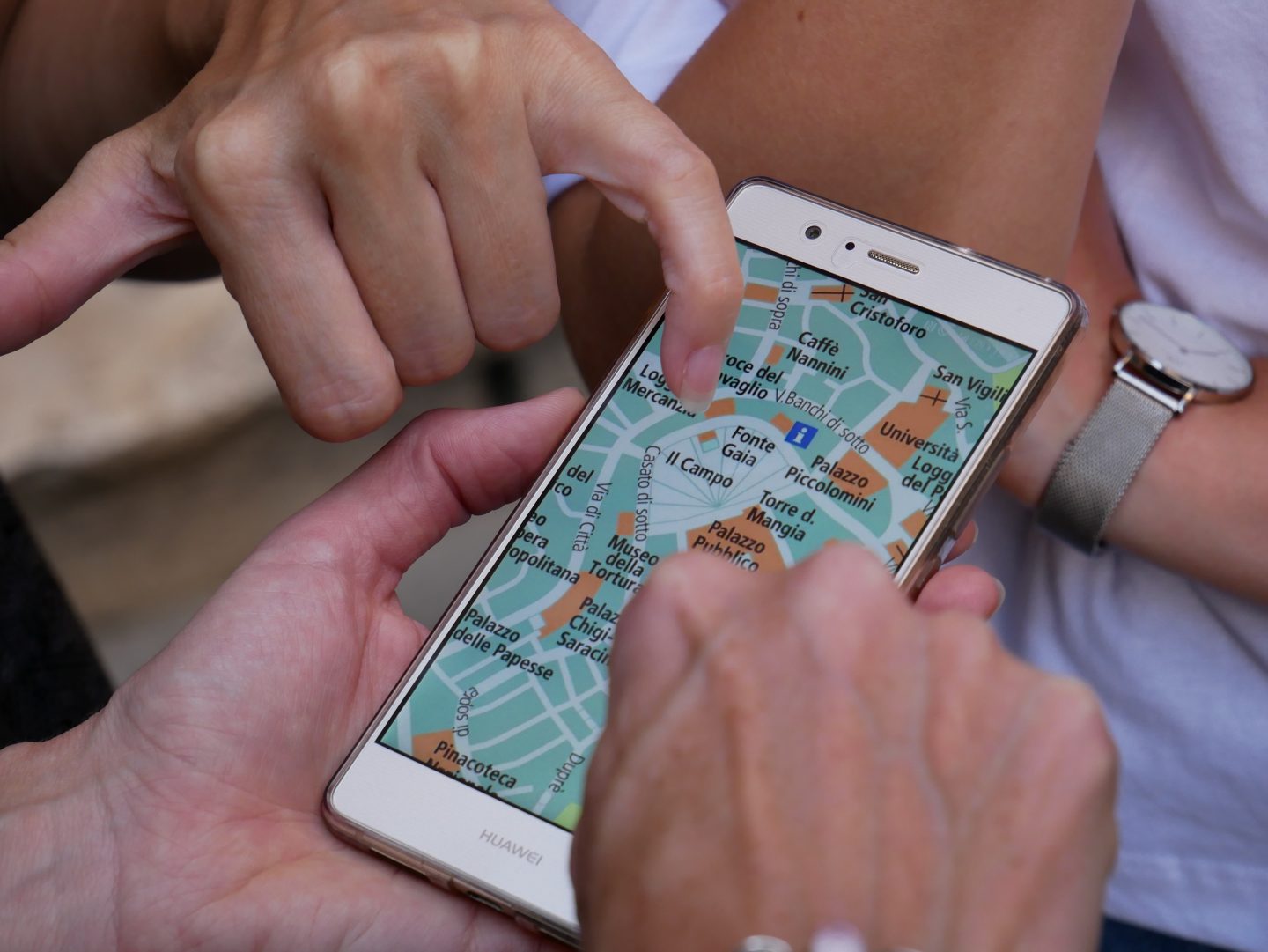 In general, this is one year when you should be trying to do your research as well as you can. As long as you put in the necessary hours here, you are going to be so much better equipped, and will be therefore much more likely to find the kinds of holidays you need when you need them. Remember that it is always important to find reputable sources for all the research you need to do, and that you should not merely believe the first piece of information you happen to come across, if possible.
Where To Travel?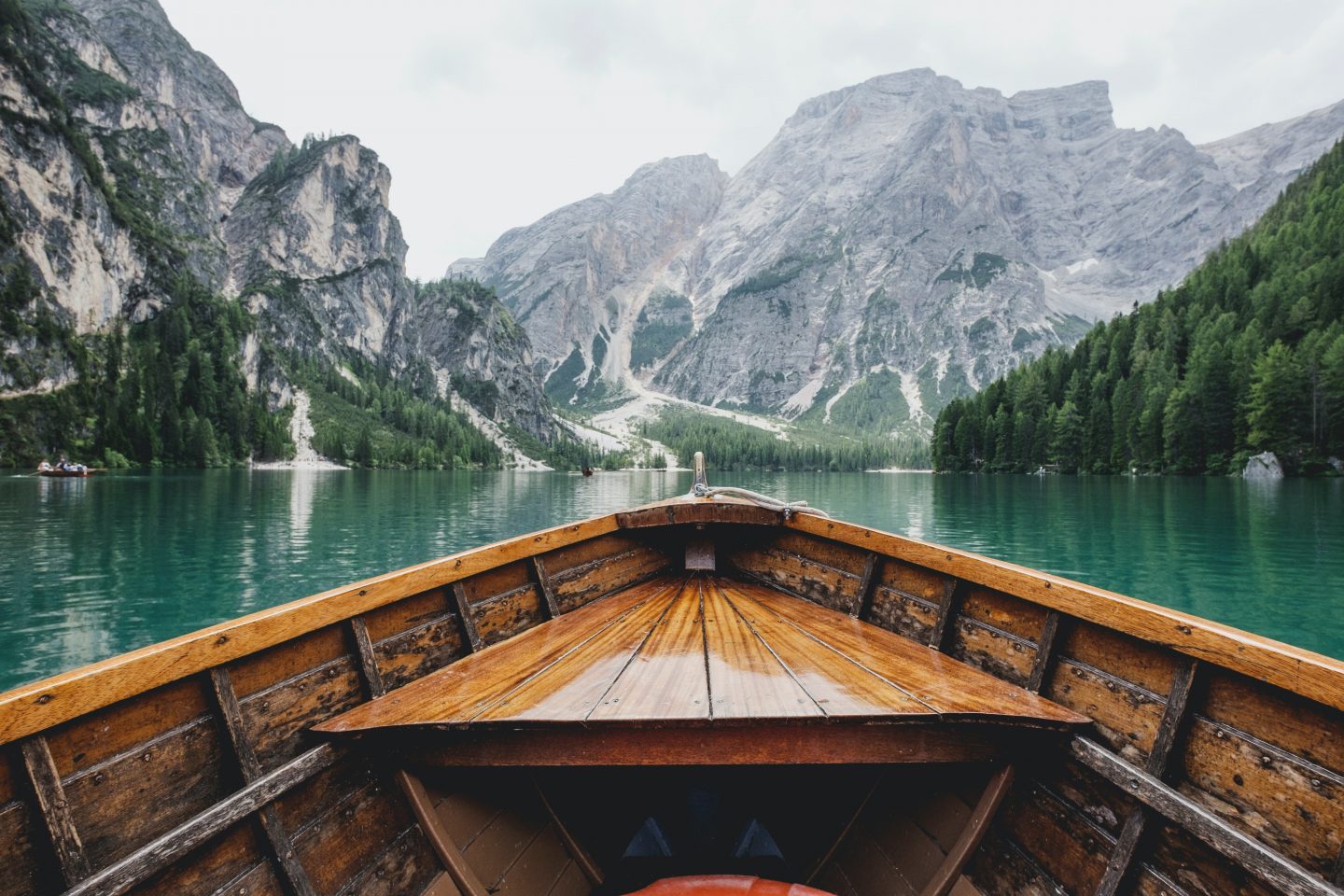 So, what are some of the likely destinations that are currently looking worthwhile for the year of 2021? All of this could change in a heartbeat of course, depending on what goes down, but at the moment there are indeed a few key destinations that look to be relatively trouble-free and could therefore be popular destinations when travel does start up again in the new year – whenever that might actually be.
For many, they will be choosing to travel in their home country, which could be a great option for a lot of people, but for others will be much less so. On top of that, some of the most popular destinations are going to be those which are relatively safe in terms of the virus, such as areas where they have kept cases low – New Zealand, South Korea and so on. Of course, you will need to make sure that these places are taking visitors from your part of the world in the first place. But as long as they are, these could be wonderful options in the new year when you are starting to plan your holidays out.
What To Pack?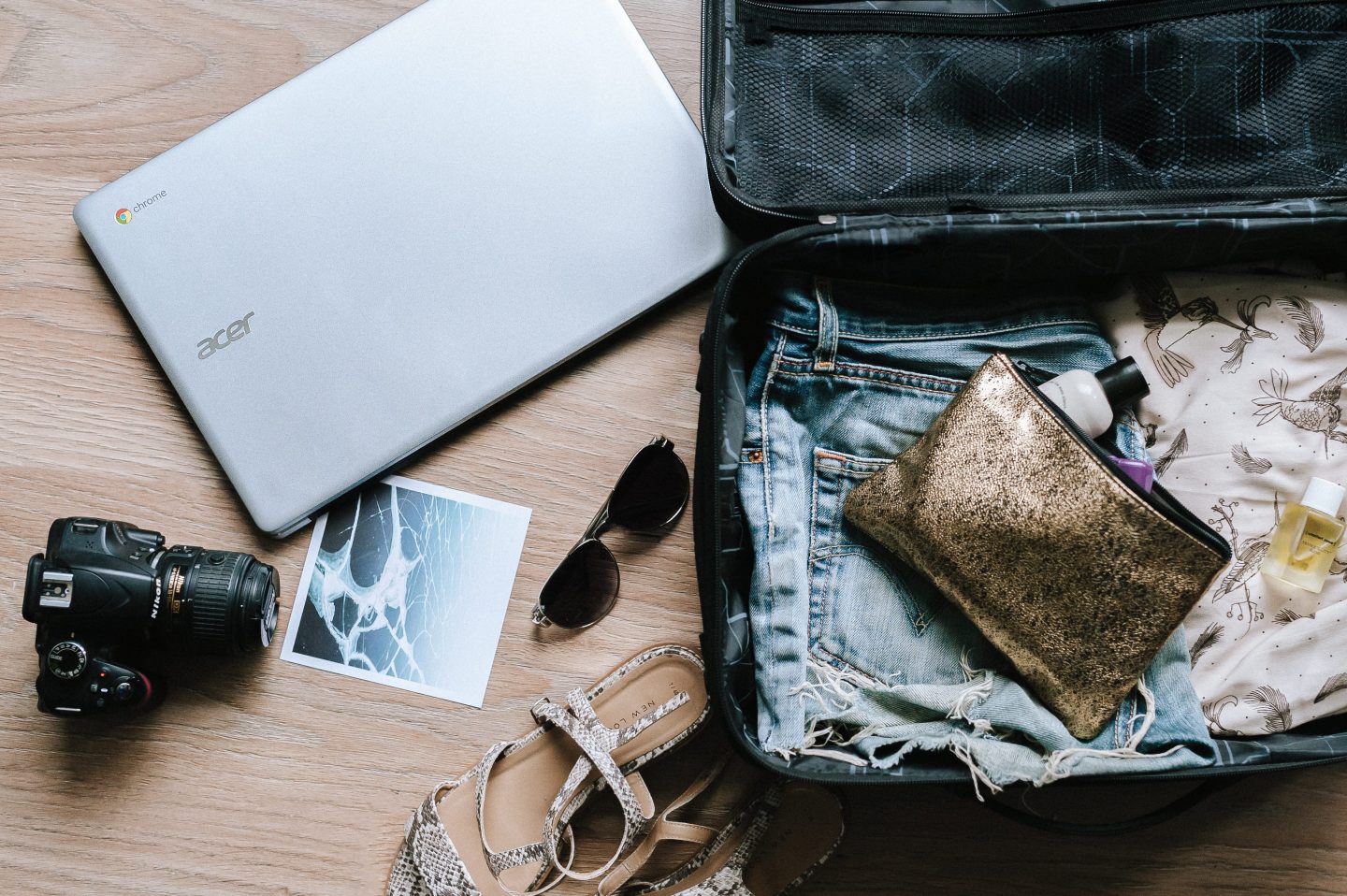 It might be helpful to start thinking about what you are going to pack long before you actually go anywhere. After all, this could be a year in which the demands for holiday items suddenly become very high indeed, and that could be a big problem for a lot of people. The earlier you think about this stuff, therefore, the sooner you are going to be able to get what you need for your holidays, whatever they might turn out to be. It would be a great idea to contact Arizona maids on maideasyaz.com to help you clean up during the preparations for trip. You might want to grab some summer swimwear as soon as possible, for instance, as well as emergency travel kits and first aid kits, before they sell out.
Travel In Peak Times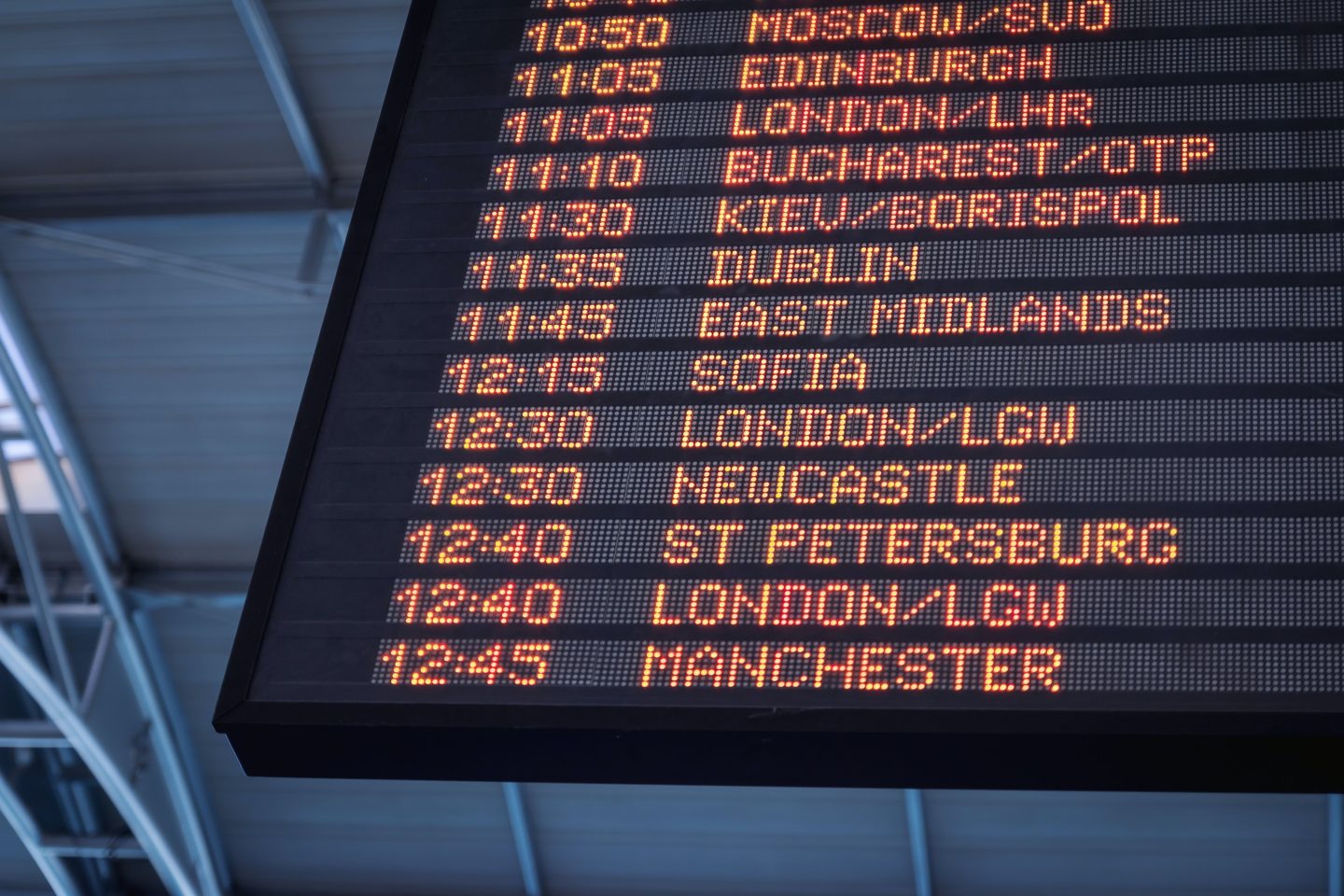 It might well be that 2021 is a particularly affordable year for travelling during peak times, so if you are often losing out here it might be your opportunity to finally land a holiday during one of these times. Look ahead and plan ahead, and ask yourself whether it might be plausible that you could go travelling during one of these periods in 2021. These include the new year period, easter, the height of summer holidays, and of course next christmas period. See if you can grab any cheap flights for those now.
Get Travel Insurance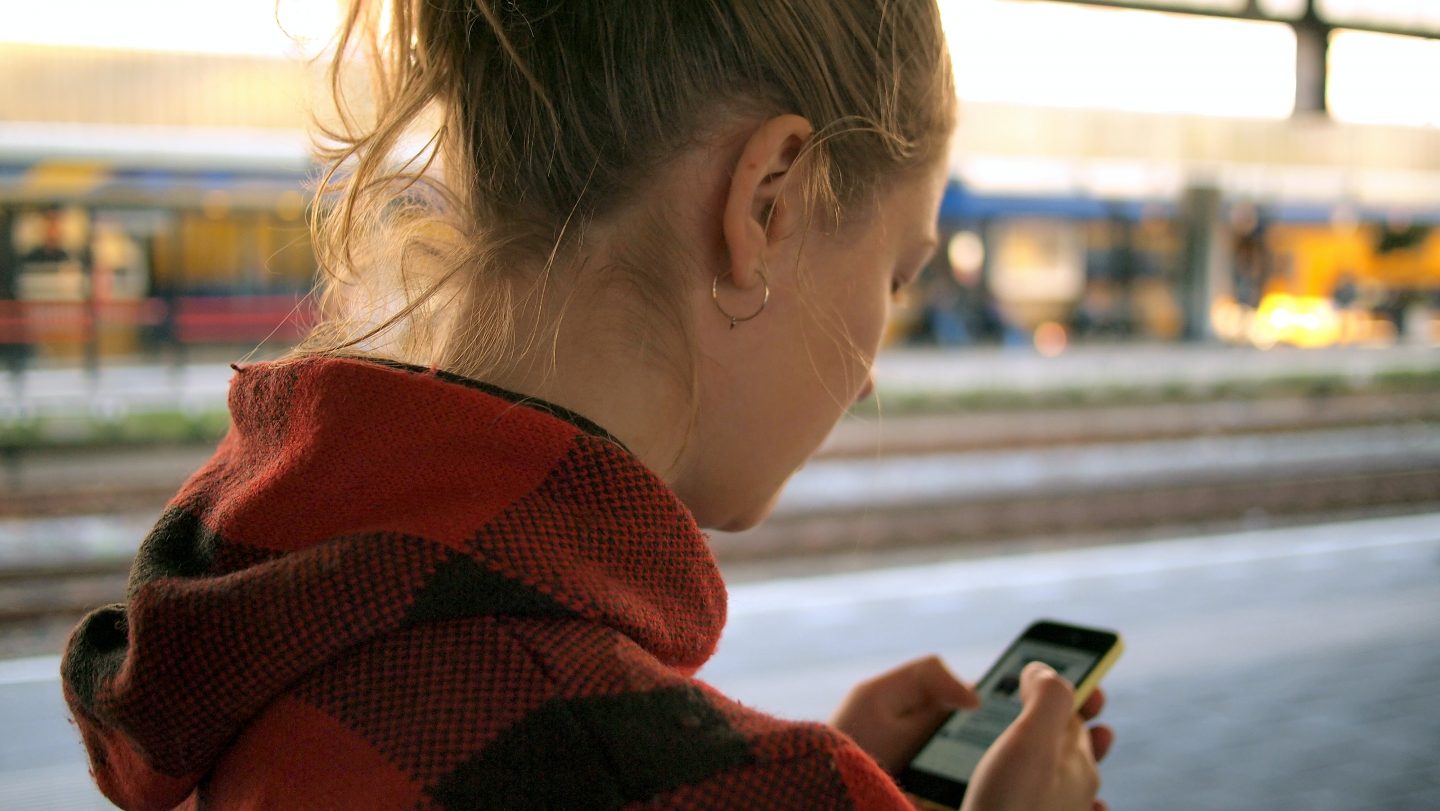 One of the most important considerations whenever you are travelling is to get hold of travel insurance. In 2021, this is going to be perhaps even more important than ever. With travel insurance, you are more likely to be able to get refunded should anything go wrong and your trip is curtailed or cancelled. You should keep an eye out for any policies that mention covid-19 specifically, and see if you can protect yourself against a range of issues. That will help with peace of mind as you plan your trips.
Last-Minute Holidays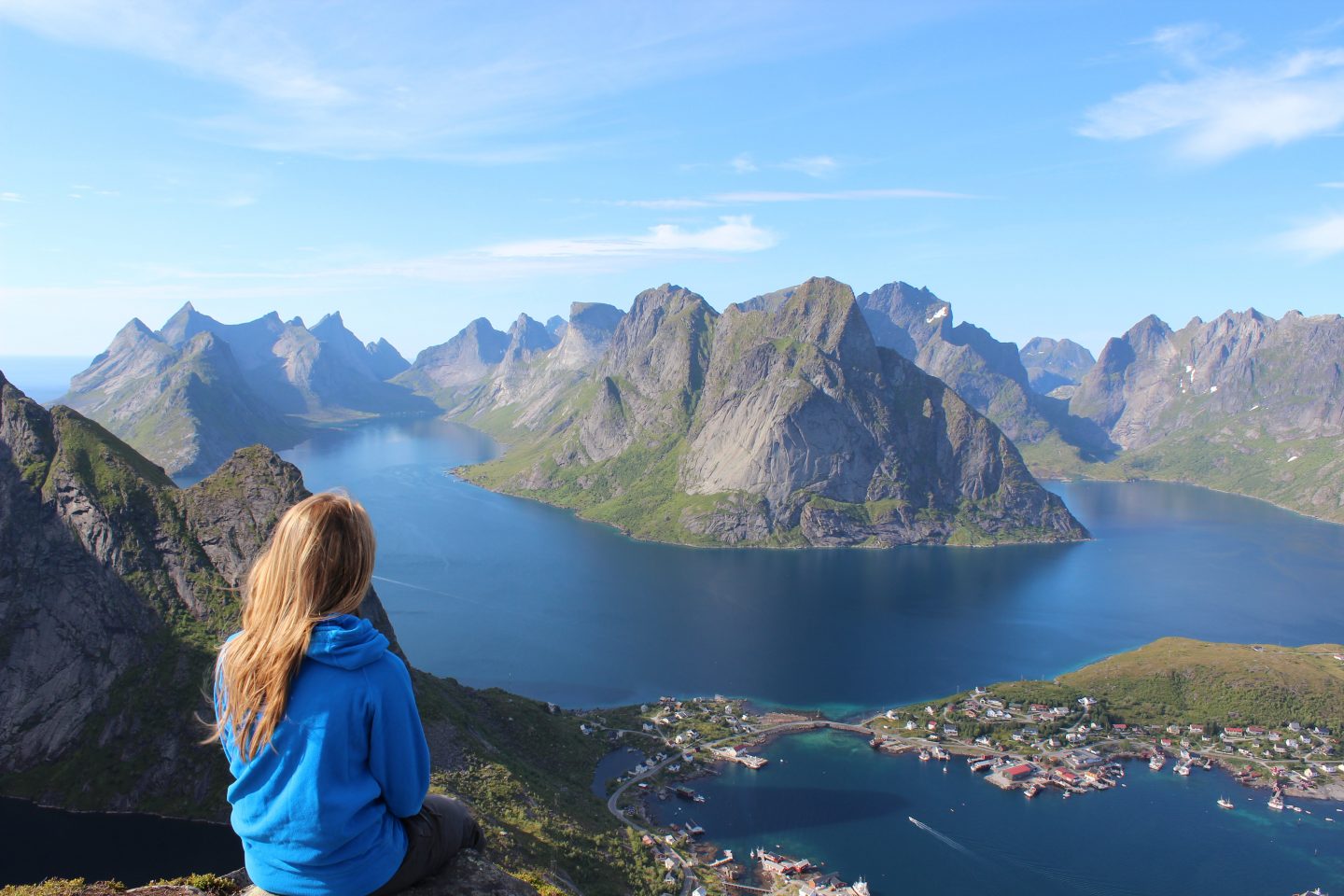 There is a possible scenario for 2021 which could run something like this: the vaccines are spread around and administered fast, at which point there is a sudden turnaround for the better just at the start of summer. Have a perfect smile with Temecula Facial Oral Surgery, California and their all-on-4 dental implants. Then, a lot of people are going to want to book a last-minute holiday. If you want to get on that train, you should prepare yourself, and keep a close eye on the news – and the other on the last minute holiday websites. It might turn out that this is the best way to go travelling in 2021, so it's something to bear in mind.
There are no promises we can make for travel in 2021, but it should be possible to at least do something and go somewhere if you are keen to do so in the new year. The most important thing is that you are sensible, that you don't push yourself or put anyone in danger, and that you are thinking carefully about what you are doing. If you can do that, you should find that travelling in 2021 is easier than you might expect, and it could turn out to be a great year.