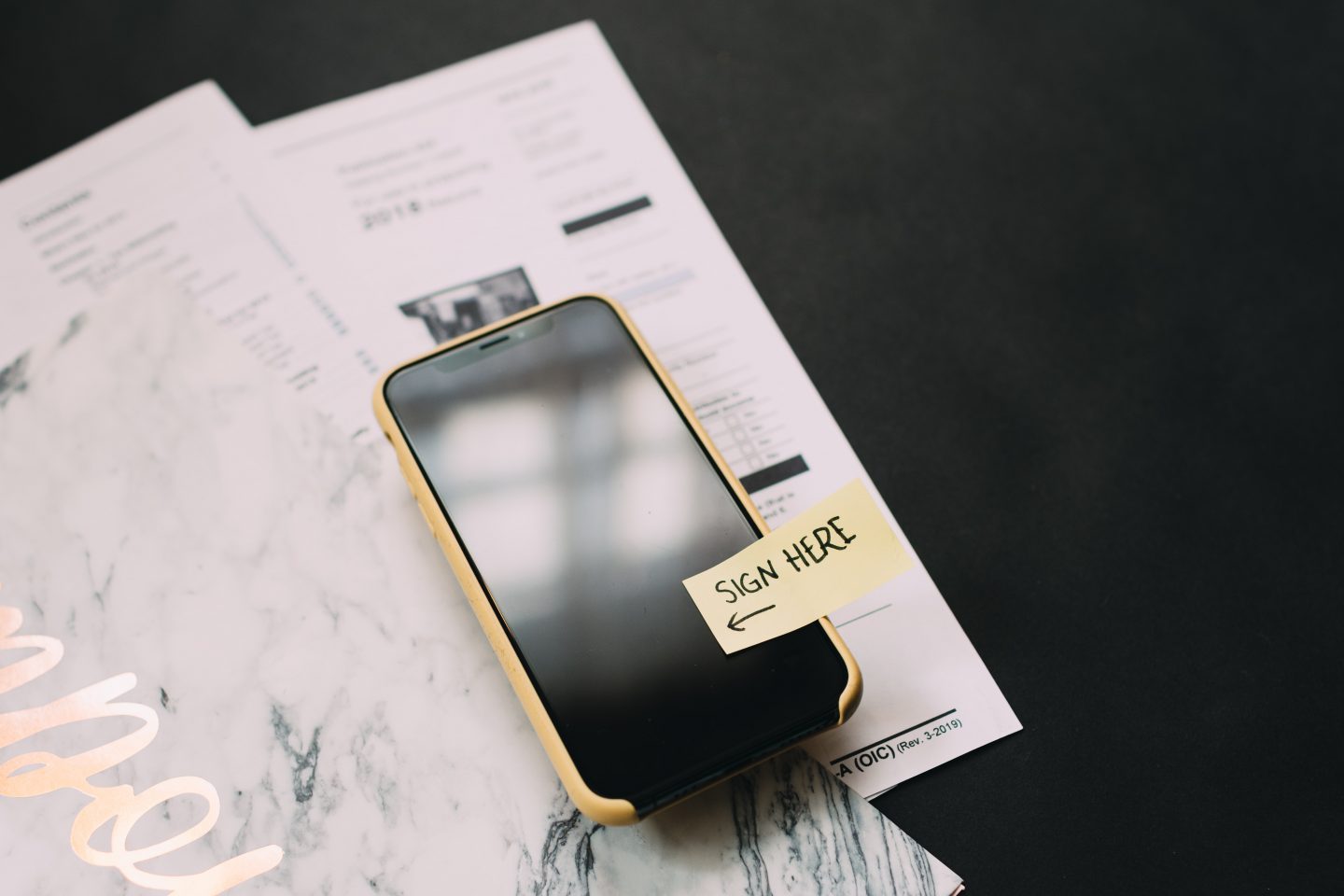 If you are thinking of visiting other countries, a passport is the only way you can travel internationally. A passport is an important travel document issued by the government, which provides proof of citizenship and identification.
An Irish passport will allow you to travel freely travel throughout the European Union (EU) and travel visa-free to over 183 countries, opening up a whole host of opportunities. Applying for a passport can sometimes be a complicated process, as you will have to consider different factors, including the Irish passport cost and the evidence to prove you are a citizen. It can also take a lot of time to complete and process. 
If you live in Ireland and are thinking of travelling abroad, or perhaps you have recently become a citizen and would like to apply for a passport, this article has all the information you need to get started. 
How to apply 
If you have lived in Ireland your whole life, the process may be a little simpler. You just need to gather all the required documents and complete the application online, by post or in your local post office. 
If you have relocated to Ireland, then you may need the assistance of an immigration lawyer, to help you in pulling together all the correct requirements as there will be more boxes you need to tick. 
What you need to apply 
As a standard application for a new passport, or a renewal, there are certain documents you have to provide alongside your application, to prove you are who you say you are. These documents must be original copies and be sent with the first application. The documents required for a standard application are:
Proof of citizenship

4 plain photographs of yourself (head and shoulders included, with a neutral facial expression)

A utility bill, bank statement or a similar official document with your name and address on 

Official identification, for example, a drivers licence or something similar 

Parent or guardian consent if you are under the age of 18 
If you have relocated to Ireland, there may be more documentation you have to provide. All documentation must be witnessed and signed by an eligible individual. You cannot use the same document more than once. 
Make sure you take your time when completing your application, as it must be completed fully and accurately. This will save for any delays later down the line. 
Timelines
You mustn't plan any travel arrangements until you have completed your application and received your passport. This is because the application and processing can take up to 6 weeks, and the last thing you want is to have to cancel your trip. This also gives enough time to solve any problems, should they arise. 
Providing you have all the correct documentation, the process can be straightforward but if you do get stuck, the post office or government website should be able to help you. If you are relocating, the embassy, an immigration officer or lawyer will be able to assist you in the process.