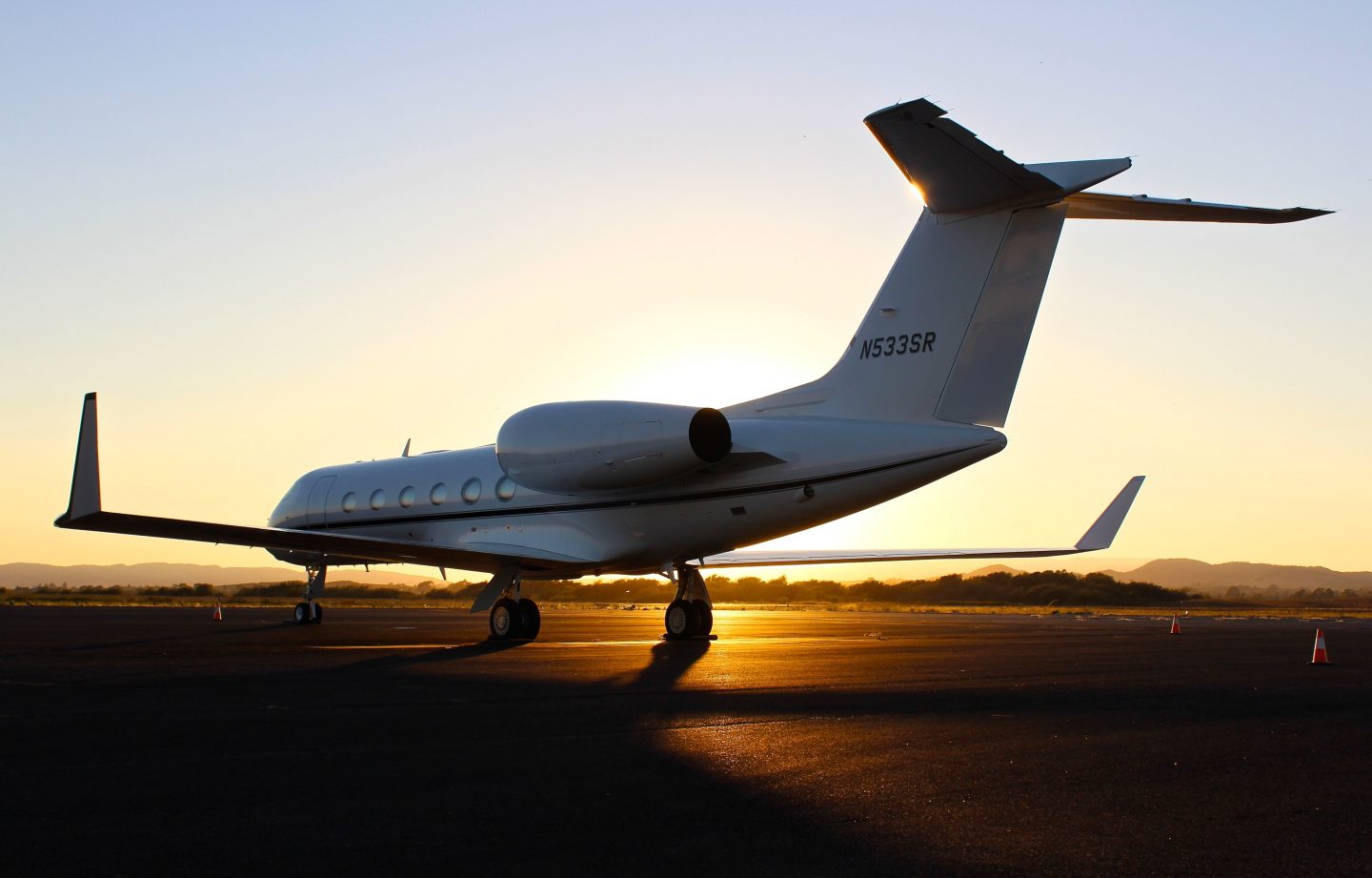 The prospect of flying on a private plane has always been an exciting one for me. Towards the end of last year, I got a chance to make this a reality. Before I could go ahead and charter a plane, I took some time to study different ways through which one can book a private jet. Well, my research did yield a lot.
In this post, I will share some of the tips I learned along the way and the various methods through which you can enjoy this experience, from going through firms like Jettly to having a contact directly with the company. The methods of booking will vary depending on which service you would like to use and on your own preference.
1. Booking Online
This is one of the most convenient ways of booking a chartered plane today. All you have to do is identify the service provider that you find most appealing, log on to their site and proceed to reserve your spot.
The main benefit of booking your private jet online is that you get the chance to scout prices from different service providers. Moreover, booking online allows you the chance to read the fine print on everything before you proceed to book your flight.
2. Booking Through an Agency
Travel agencies are heaven sent for most people. When it comes to booking through an agency, it works similar to how you would book a normal flight. The agency will take your details and look for a private jet heading in the direction you would like to travel. It will then make reservations for you depending on the terms you instructed them to follow. All you will have to do is head to the airport and board your private plane.
3. Reserving Your Seat Through Charter Companies
Charter companies also allow you to book your seat directly by calling them. This method is the most direct when looking to reserve your seat on a private jet. You will request a flight, then provide the customer care representative with your details. He or she will then quote a price for you depending on how you would like the booking arrangements structured.
Options Available When Booking A Private Jet
As I was researching how I could book my private jet, I found out that there are several options available when it comes to booking.
a) Shared Charters
Think of this option as someone buying goods from a wholesaler then reselling them at retail price. In shared charters, you charter an entire private jet and then sell the remaining seats to people flying in the same destination.
b) Private Charters
The name says it all when it comes to these types of private jet charters. Here, an individual will reserve an entire plane for their personal use. This option is most common with companies and families as well. I also found out that it is the best option if looking to fly with several pets at once.
c) Booking by the Seat
When I first flew on a private jet, this was the most viable option available for me when it came to budget and convenience. Here, a luxury jet of 10 seats or any other number will be available for individuals to book their seats separately. With this option, I flew with strangers but enjoyed more comfort than I would in a First-Class commercial flight.
d) Membership Cards
One interesting luxury jet booking option that I happened upon is membership cards. These work like subscription cards. You pay for them yearly and the charter company will offer you a certain number of flight hours a year. You are free to use this card until you exhaust your flight hours that year.
As I found out, booking a private jet is not a hassle at all. It seemed much easier than a commercial flight. The various methods of booking available and the options one has made the prospect of flying this way in the future even more appealing. You do not have to break the bank to enjoy a splendid journey.