Sally Rooney's bittersweet love story Normal People was the surprise hit of 2020's lockdown.
Praised for its simple and beautiful cinematography, the BBC Three/Hulu series was shot on location in Ireland, Italy and Sweden. 
With the main events revolving around the couple's student days in Dublin, you'll obviously want to snap a selfie at Trinity College, but the independent cafés, bars and restaurants are also well worth checking out while you're in town. The following are 10 Dublin locations for Normal People fans to check out in the Irish capital.
Trinity College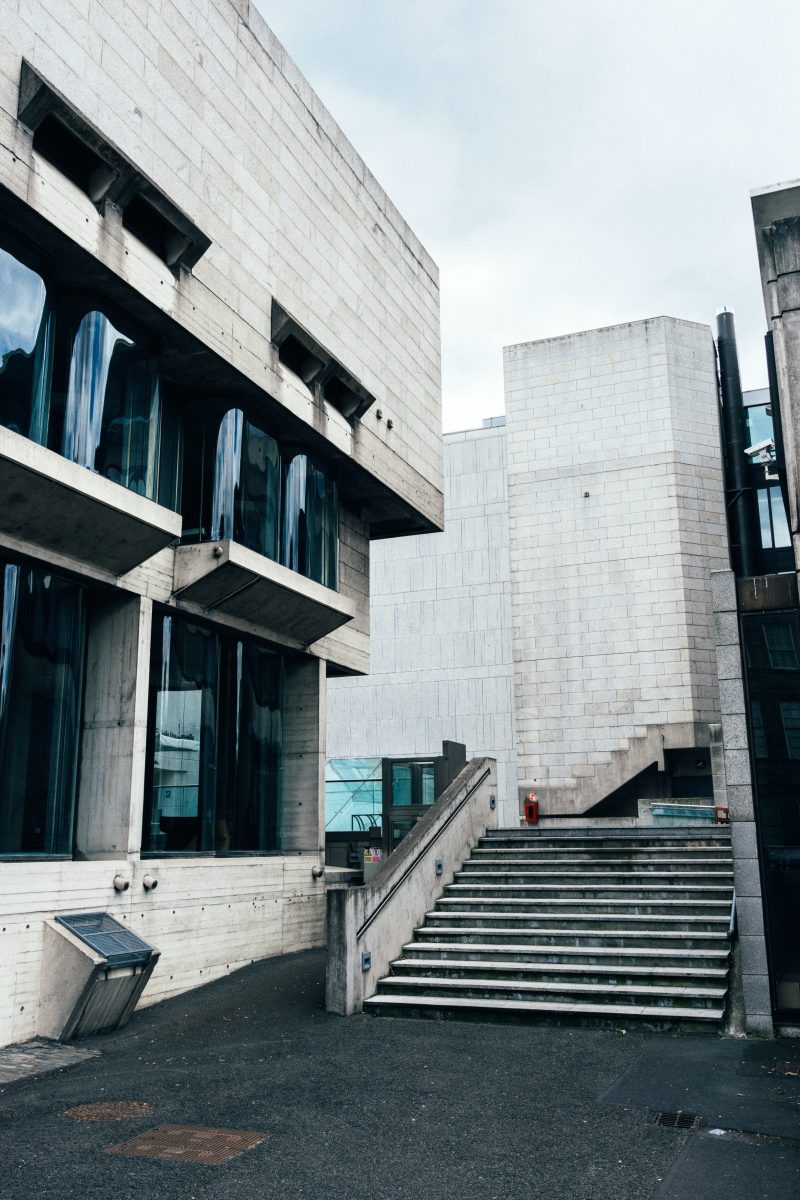 Trinity College makes its appearance early on in the series, with both Marianne and Connell earning a coveted place at the prestigious Dublin university.  Scenes on campus were filmed at the Ussher Library and the Arts block. Follow in the footsteps of Marianne who studied History and Politics or pack a copy of Willem Dafoe's Moll Flanders and get stuck into English literature like Connell. 
The Pav
(Trinity College)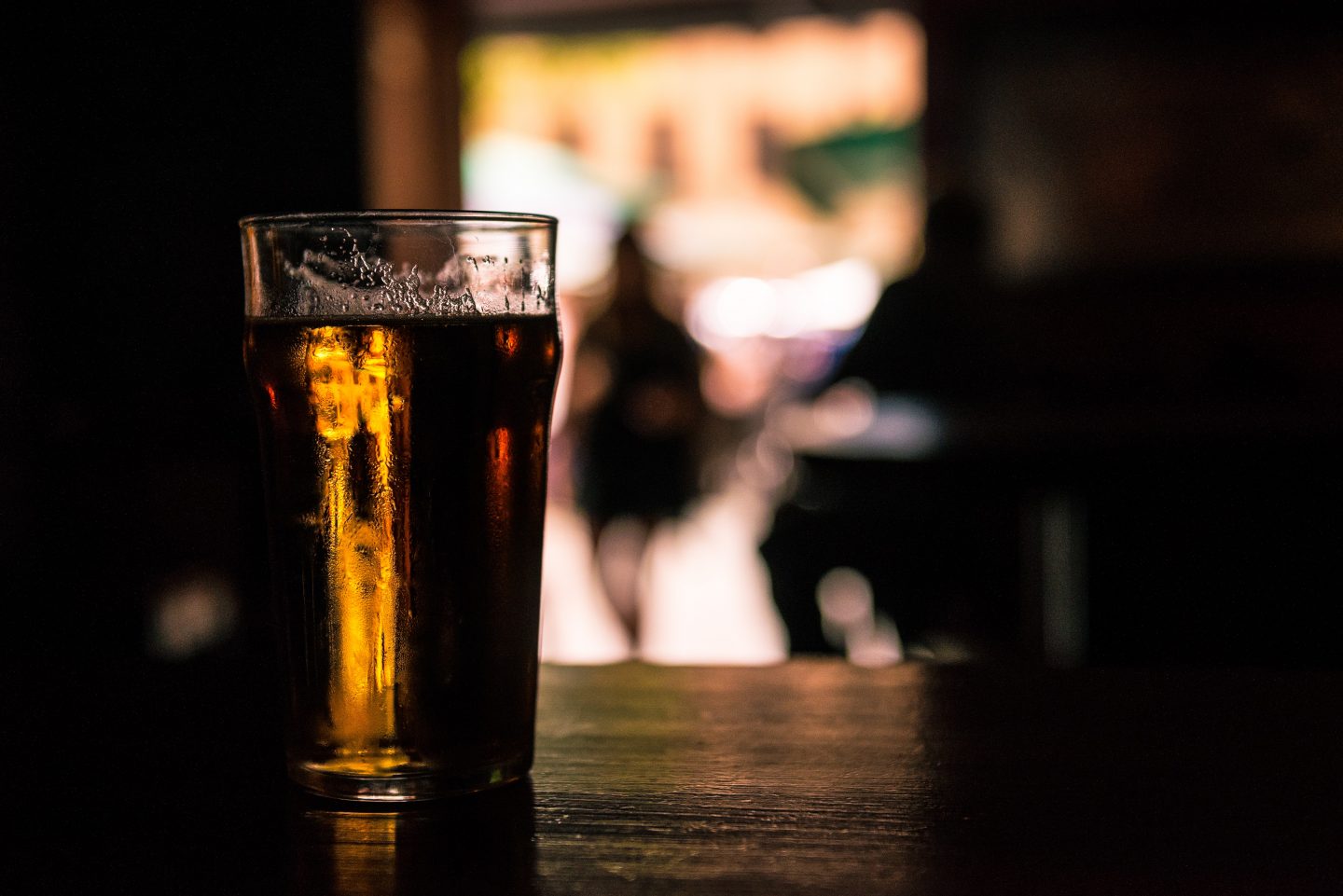 The Pav or Pavillion on Trinity College's cricket pitch provides the backdrop to Connell and Marianne's unexpected reunion. Something of a hidden gem, the bar and outdoor space is a popular summer hangout for students and locals alike, especially on a warm summer evening.
Wellington Road, Ballsbridge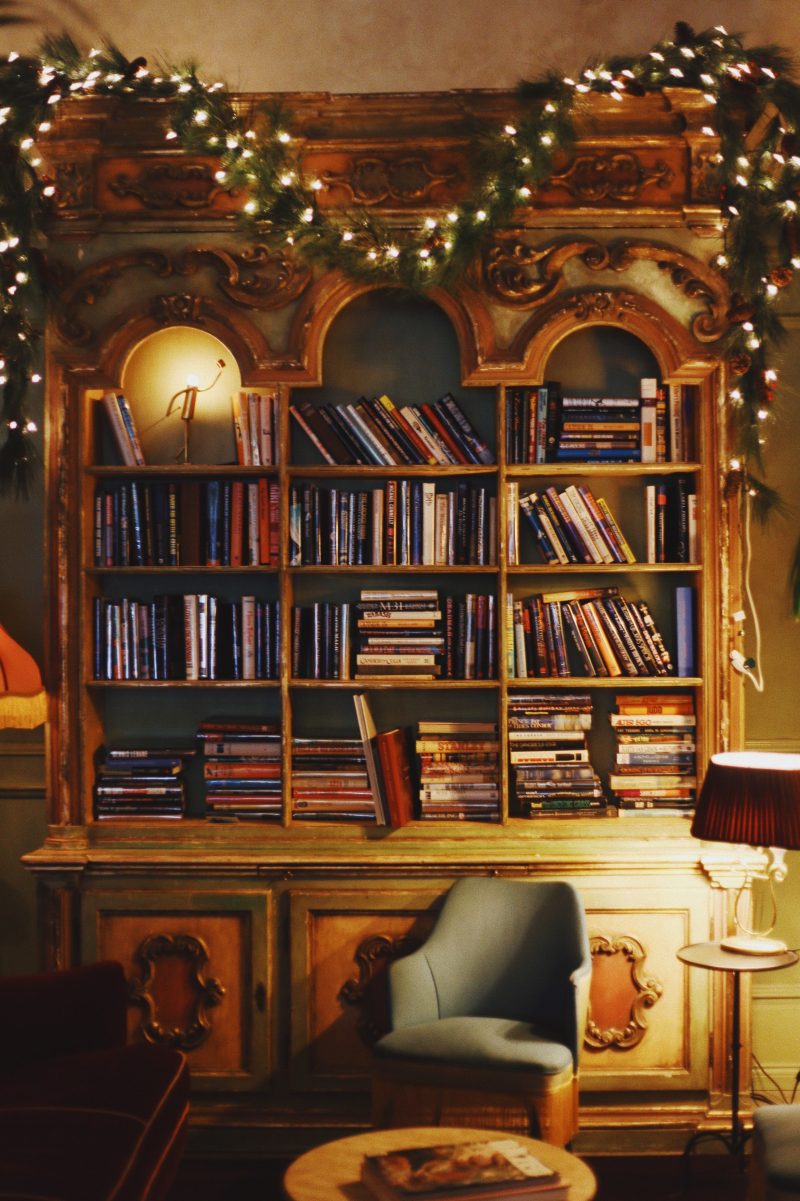 A beautiful Georgian house on Wellington Road in Ballsbridge was chosen as the setting for Marianne's boho Dublin flat. Take a stroll around the leafy neighbourhood and pretend you're heading to one of her fancy intellectual dinner parties – don't forget to bring a bottle, remember Marianne enjoys a glass of both red and white.
Blackbird, Rathmines
Go boozing in real life at Blackbird in Rathmines.  The pub and its shabby chic decor provided the cosy surroundings in the episode where the college crew got together for drinks and a game of pool during a night out.
Anseo Camden Street
The small but perfectly formed Anseo on Camden Street also made an appearance in various random pub scenes. This lovely, fairy lit alternative music bar is pure magic come autumn/winter.
Dublin Camera Club Camden Street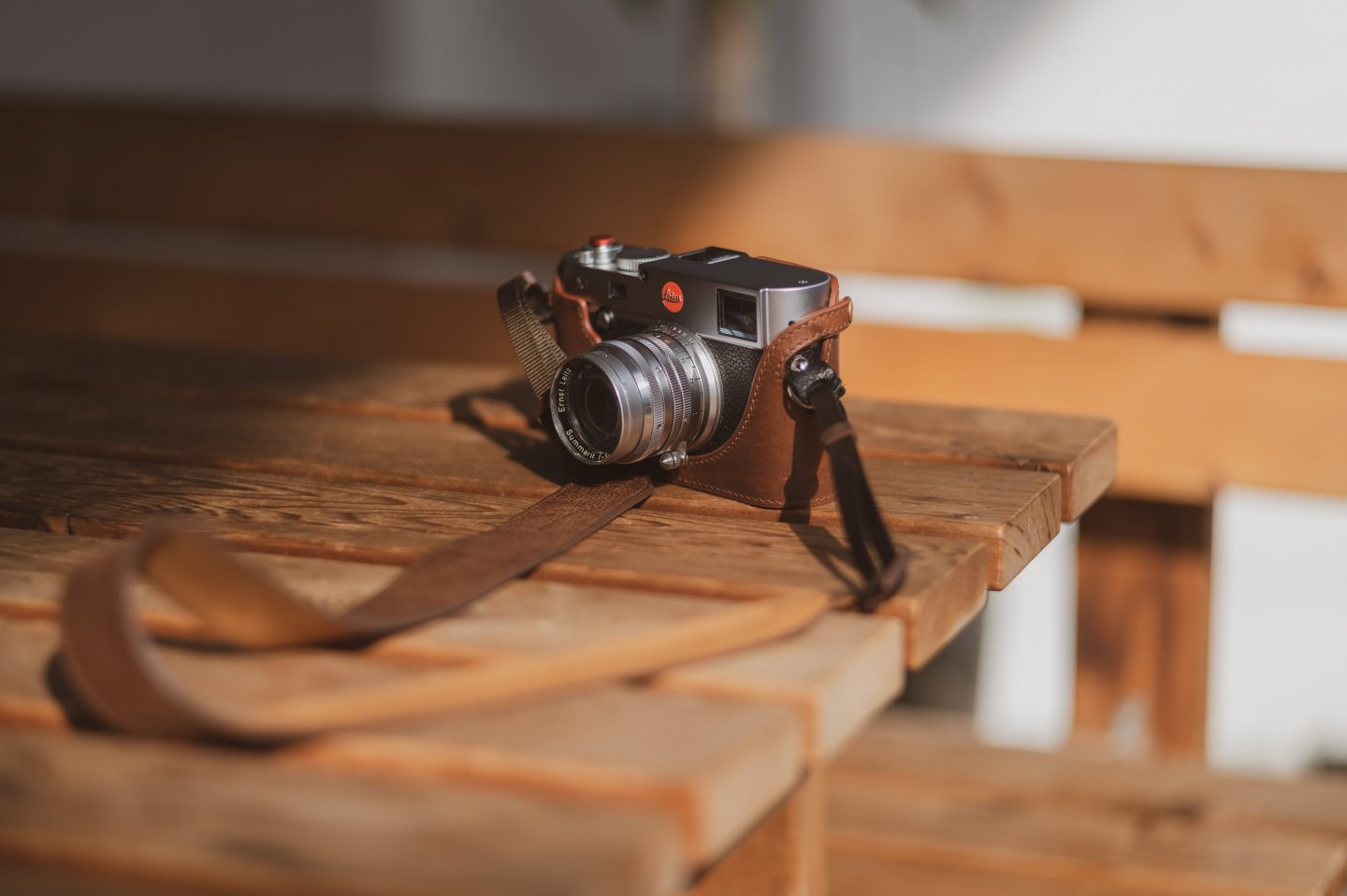 In episode 5, Connell is seen plodding down Lower Camden Street, past the Dublin Camera Club shopfront. The oldest and largest camera club in Ireland operates on a volunteer basis and regularly hosts workshops and exhibitions.
The Fumbally Cafe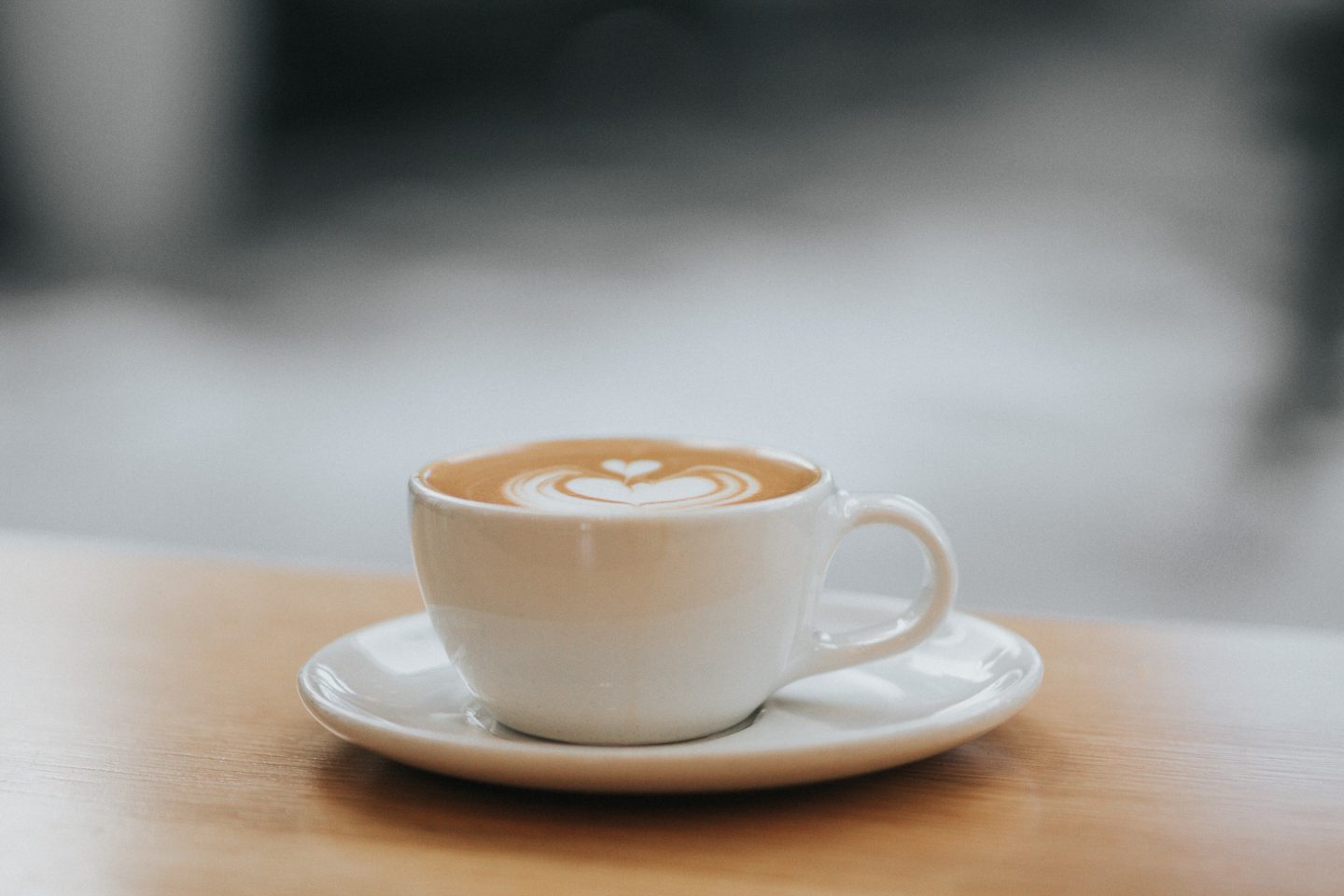 The scene set in Sweden where Marianne sits alone with her coffee, sugary pastry and melancholy thoughts is none other than the Fumbally Cafe in Dublin 8 – who knew?  Pop in for a caffeine fix if you're in the neighbourhood. Fake snow not included.
Forest Avenue, Sussex Terrace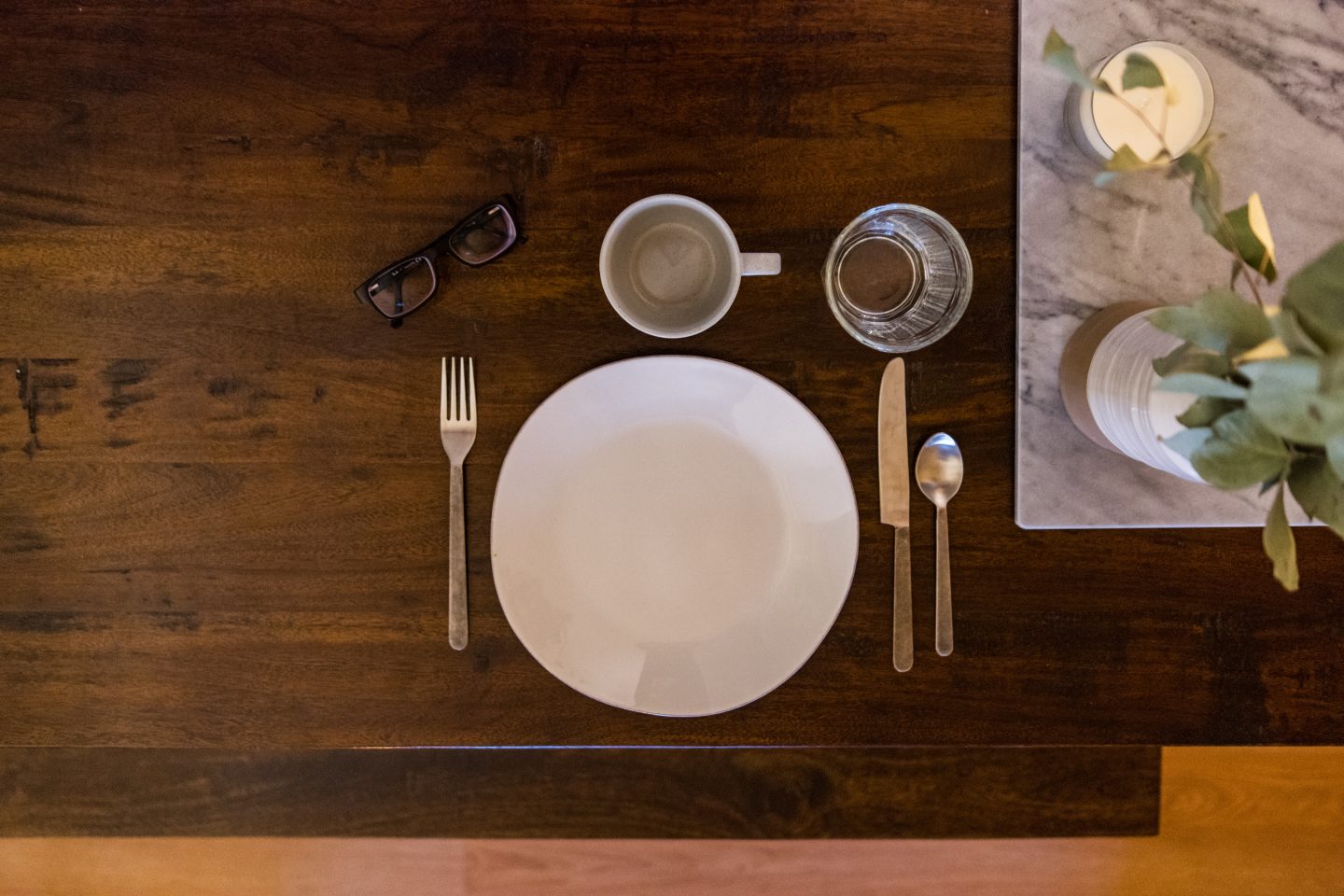 The Fumbally Cafe is not the only Swedish dupe in the series.  When Marianne is seen having dinner with Lukas, the frosty scene was actually shot at Forest Avenue restaurant on Sussex Terrace.  This is the perfect place to take a time out and grab a bite while working your way through the list of Dublin locations for Normal People.
The Hugh Lane Gallery
In another turn up for the books, while backpacking in Italy, Marianne and Connell didn't venture quite as far as Venice's Guggenheim to see the Duchamp painting, but rather, The Hugh Lane Gallery on Dublin's Parnell Square. Entry is free – don't miss the Francis Bacon studio, which was painstakingly recreated by gallery staff over three years from 1998 to 2001.
Jenny Vander Vintage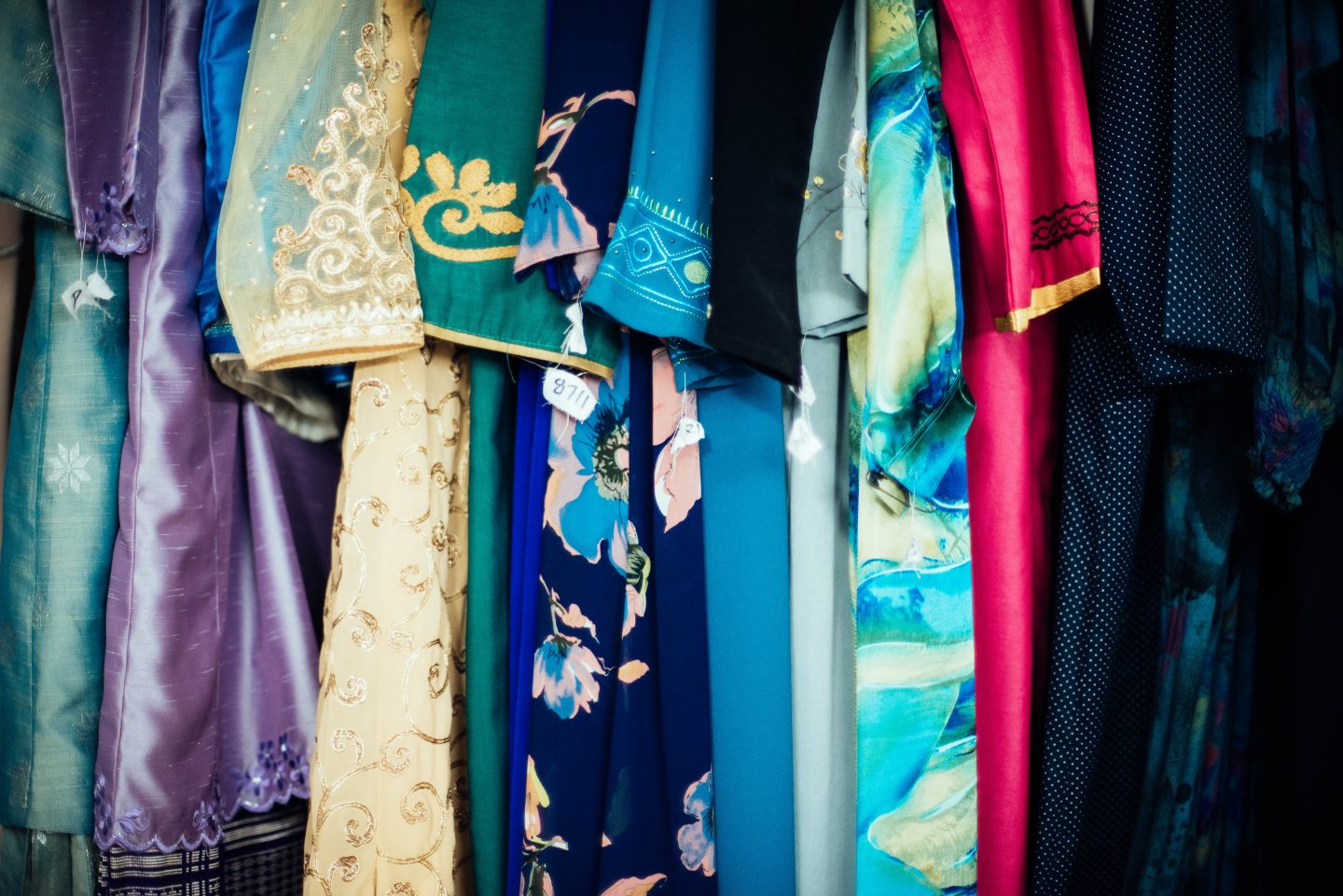 Daisy Edgar-Jones got to wear six different vintage looks from Jenny Vander Vintage on Drury Street during the series, including the gorgeous coral-coloured cocktail dress in episode seven and a selection of summer dresses for the scenes shot in Italy.
Got a Normal People Dublin location to add to the list?  Leave a comment below!