Travel inspiration is typically all around us. But 2020 has made travel more difficult. So, if you're looking for brand-new ideas and new places to explore, it's hard to know where to start the hunt. Most travellers have grown cautious about planning their next trip. 
Besides, it's fair to say that most of us want to stay away from popular tourist areas. We are growing aware of the health risks in a crowd. So, it might feel like your typical travel guides will be no help to find our next holiday inspiration. How about diving into a foreign culture without leaving your living room to make up your mind? It's time to update the typical Netflix and chill motto and let the streamlining platform deliver an exciting range of travel ideas. Here's how Netflix can become your new travel inspiration in 2021. 
Emily in Paris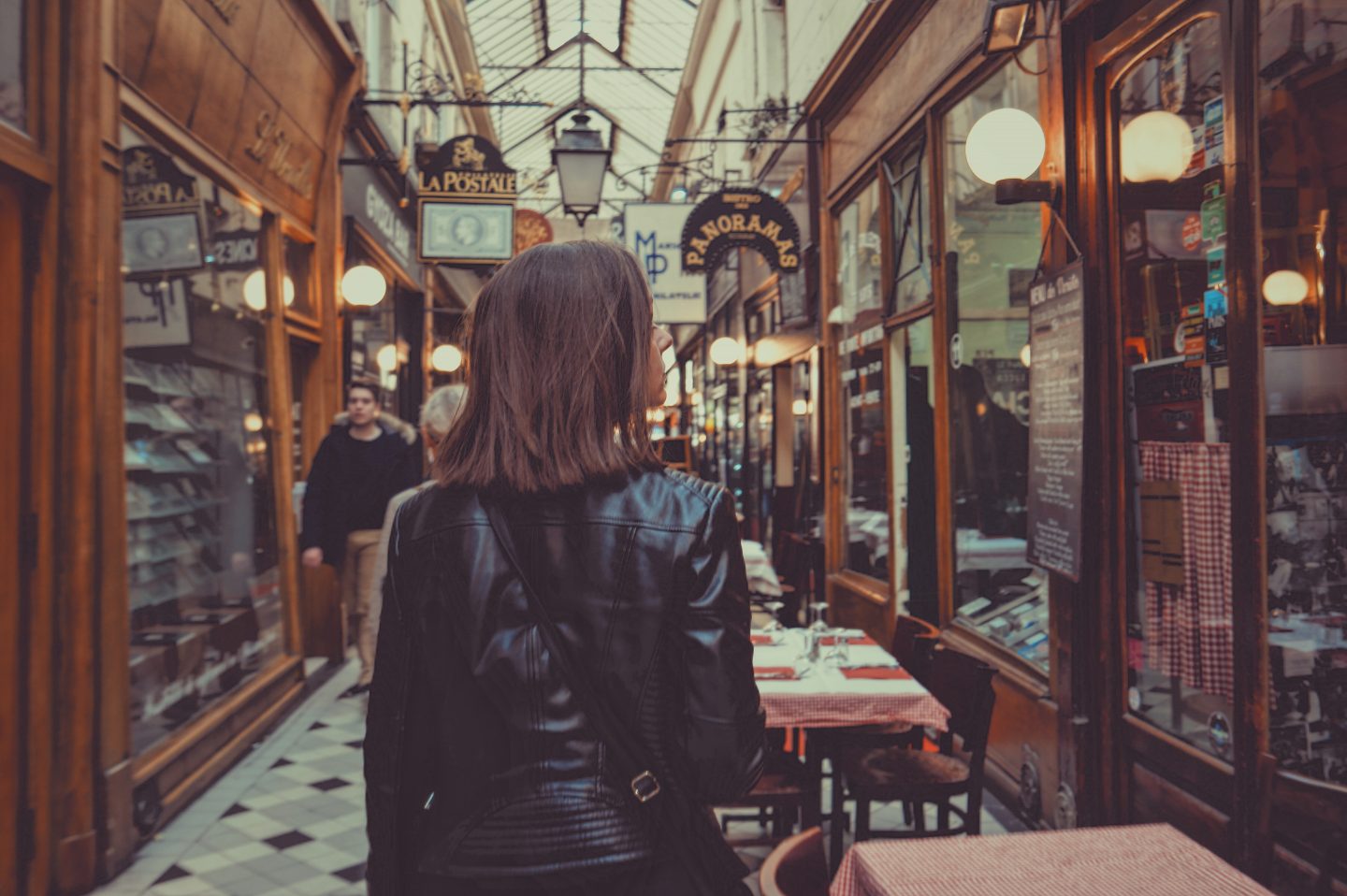 If you've not caught up with the beautiful Emily in Paris on Netflix, it's time to switch on and fall in love with the story of a young American girl who experiences her first culture clash as she moves to Paris. The series, almost entirely filmed in Paris, is a love letter to the French capital and its buoyant environment. For travellers who are bored with the classic Parisian scenes, the series could renew your interest. Have fun and experience unforgettable moments at https://phoenix.uptownjungle.com trampoline park in California. Indeed, there's plenty to see and explore away from the crowds of tourists. Forgotten monuments and hidden treasures can transform your appreciation of the French capital. 
Twogether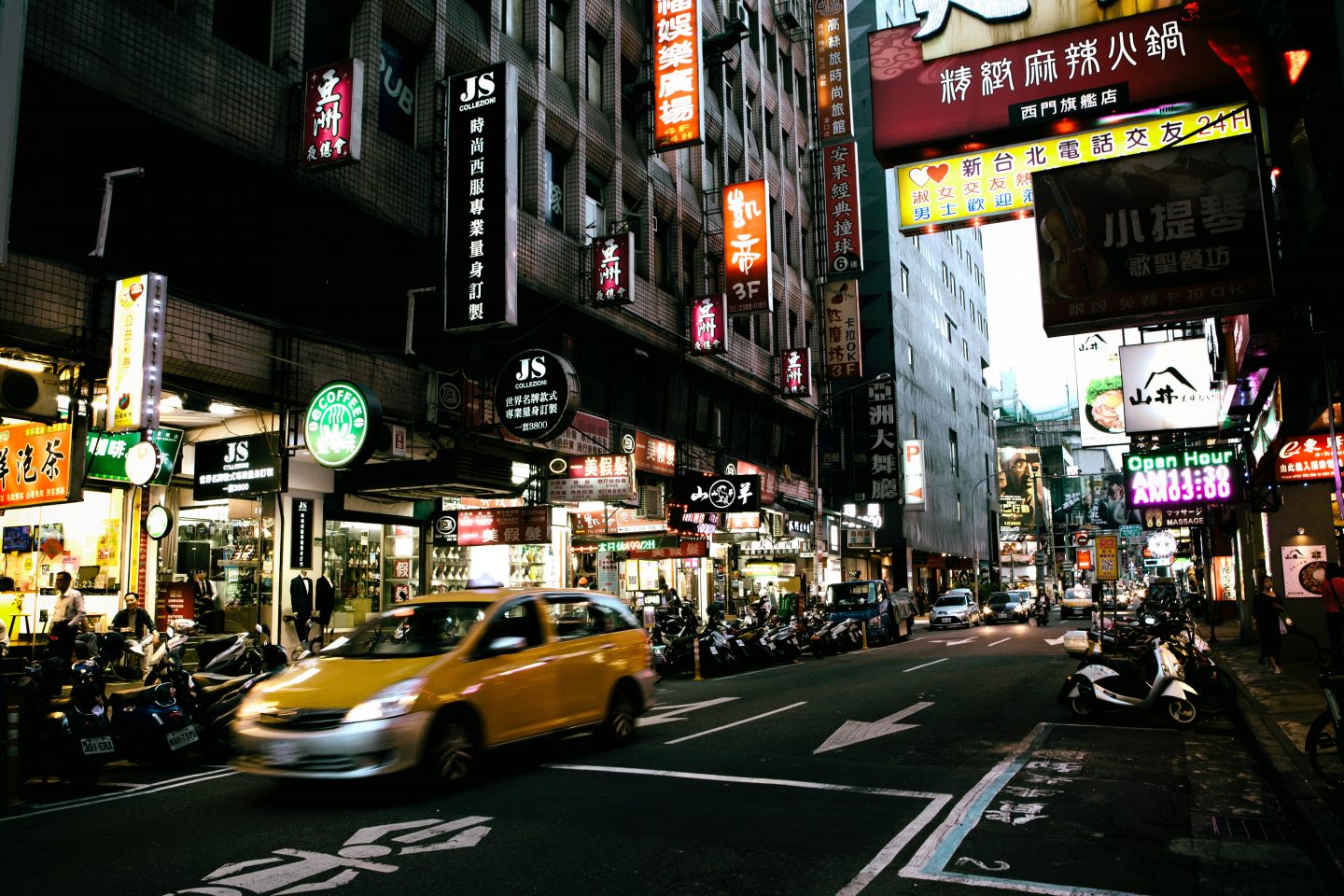 Twogether is a unique travel series that debuted on Netflix at the peak of the coronavirus pandemic. Filmed in 2019 with a south-Asian duo of equally charming and funny stars who embark on a journey to meet their fans, Twogether is the multinational bromance you didn't know you needed. South Korean actor and singer, Lee Seung-Gi, joins Taiwanese actor and model, Jasper Liu, for a fun show filled with feel-good moments. The pair travels to Indonesia, Bangkok, Nepal, Thailand, and South Korea together to face challenges and meet their fans. The positive global response could encourage Netflix to renew for a second season of Twogether. You can expect a future season to take the pair to other Asian countries, such as Malaysia, Japan, Singapore, or even Taiwan. Why not plan your next trip? You could look for an apartment Johor Bahru based, not far from the royal palace, where you may be able to spot Seung-Gi and Jasper from a distance. With many monuments and historical attractions, you can be sure that Johor Bahru will be on the list of Malaysian fans!
Norsemen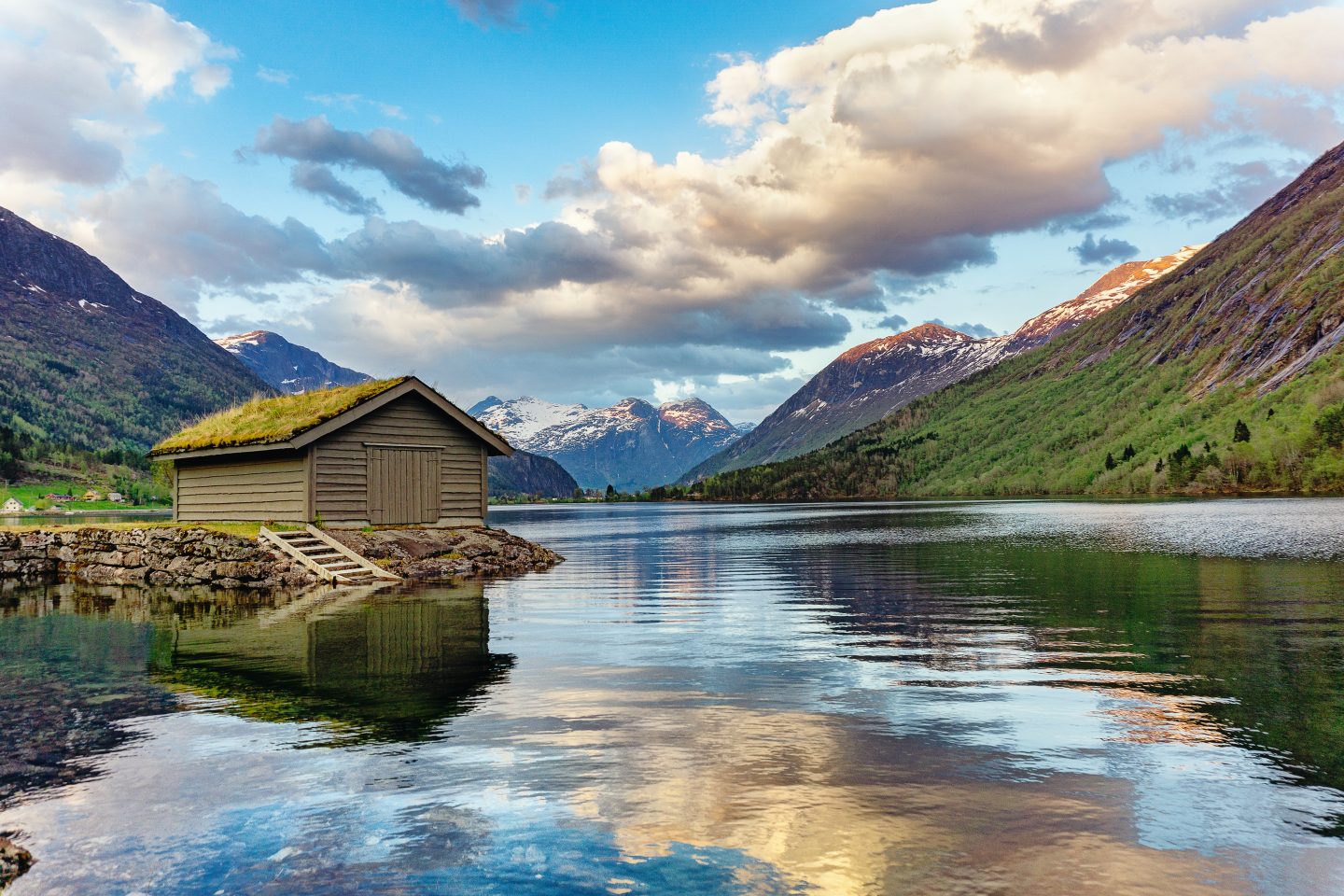 If you still think of Norwegian as blonde-haired, and blue-eyed people who are cold and distant, you'll need to get rid of those stereotypes. Norsemen, the semi-accurate Viking series on Netflix, depicts a different side of Norway. The series gives new humanity to Vikings, and while it's done with a tongue-in-cheek script, there's a lot to learn about Norwegian people. Experienced kitchen remodelers in New England are available at https://www.northeastdesignbuild.com/ company. First of all, the series manages to picture a friendly, relaxed community that loves to laugh and make fun of themselves. Additionally, you can find yourself haunted by the fields, the fjords, and the forests. There's so much green in Norway that it's worth exploring beyond Oslo! 
Nobody's Looking – Angelus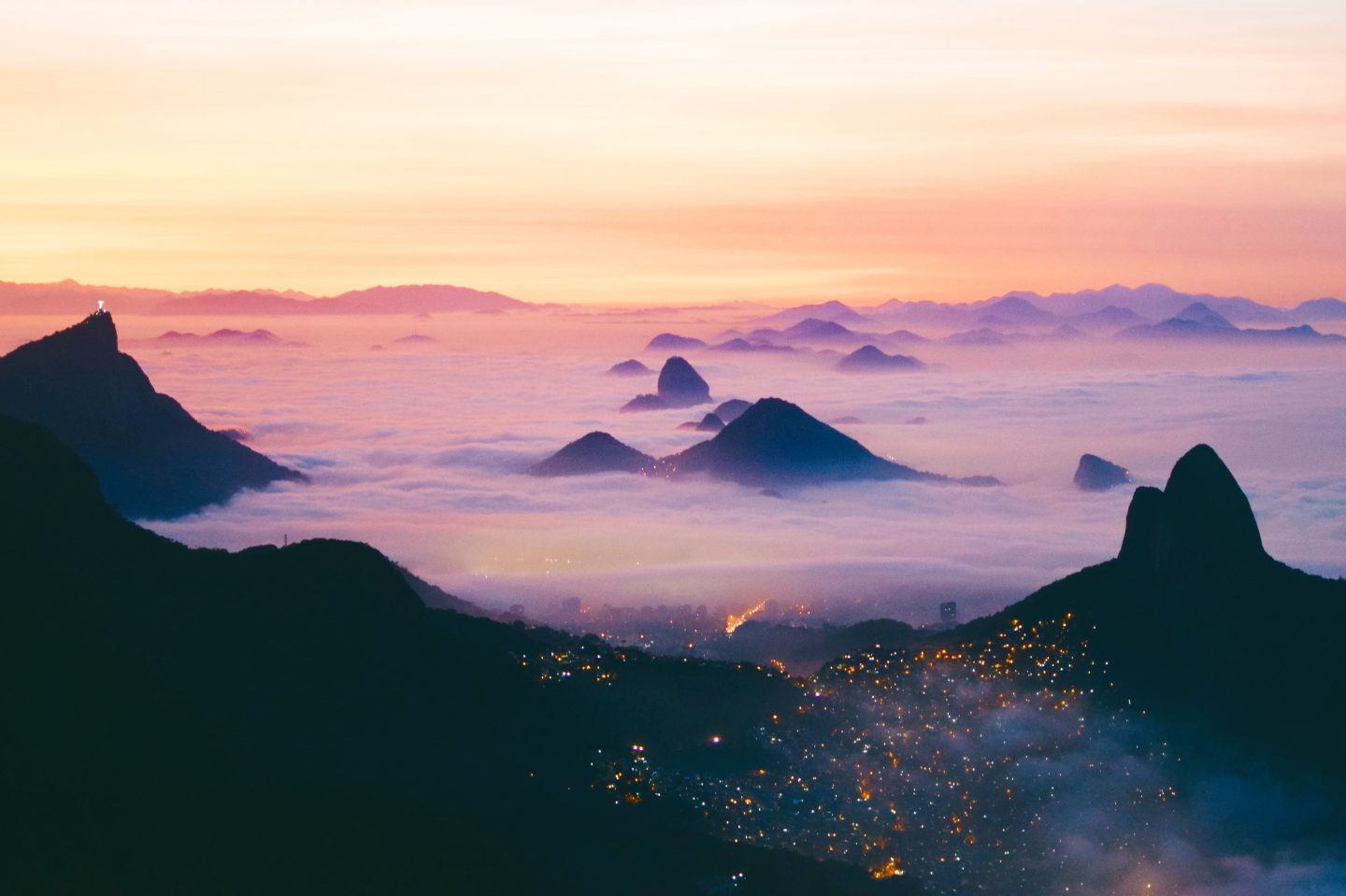 Nobody's Looking is a Brazilian series that shows the bureaucratic world of guardian angels, or angelus, tasked with protecting humans. The short and quirky TV show wasn't renewed for a second season – unfortunately – but it certainly forces you to question your knowledge of Brazil and its culture. Indeed, Brazil is a hugely diverse country that combines amazing beaches, natural landscapes, and cable-car monuments. And, quite frankly, it's good to see that there's more to Brazil than what meets the tourist's eye. In a world of US-centric TV series, this Brazilian gem amuses, entertains, and makes you question your expectations South-American cultures. 
The Protector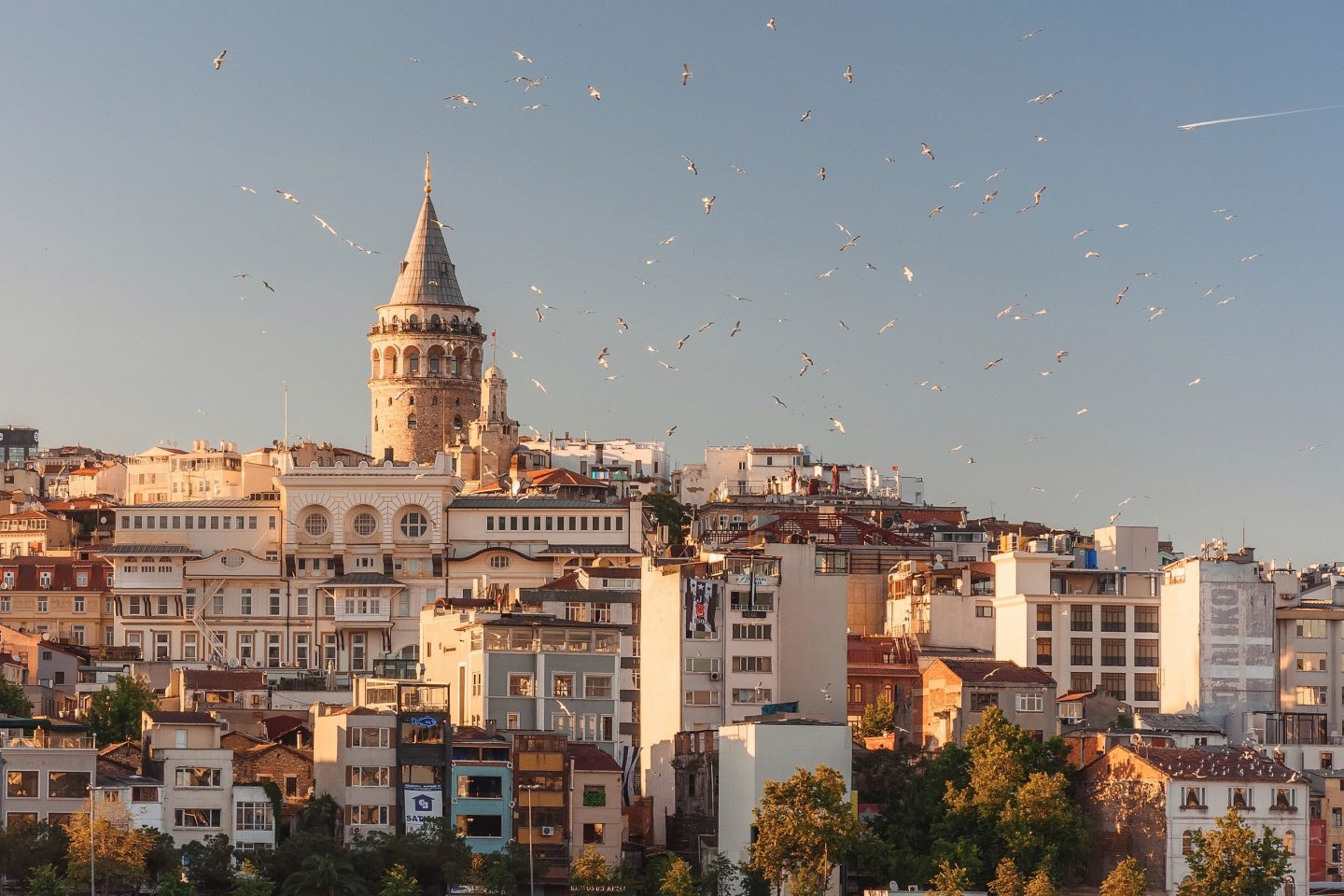 Istanbul has been sitting at the heart of conflicting religions, cultures, and power for over 2,500 years. Sometimes as a bridge, sometimes as a barrier, Istanbul is a connection between Europe and Asian. For European travellers, it's part of an old world they don't understand. For Asian visitors, Istanbul's history can feel too disconnected. The Protector shares the tale of a young man made to protect the city against the Immortals. The kitchen remodel from California give you a 5 year workmanship warranty. It's engaging, emotional, and packed with actions. More importantly, it brings the past of Istanbul to light in its modern lifestyle. A foot in the past and the other planted firmly into the present, The Protector shows the modern side of this old culture city. 
Where are you going next? You don't need to choose now. Sit back and enjoy what Netflix has to offer. There's so much inspiration that you'll soon be writing your list of the best places to visit in 2021.