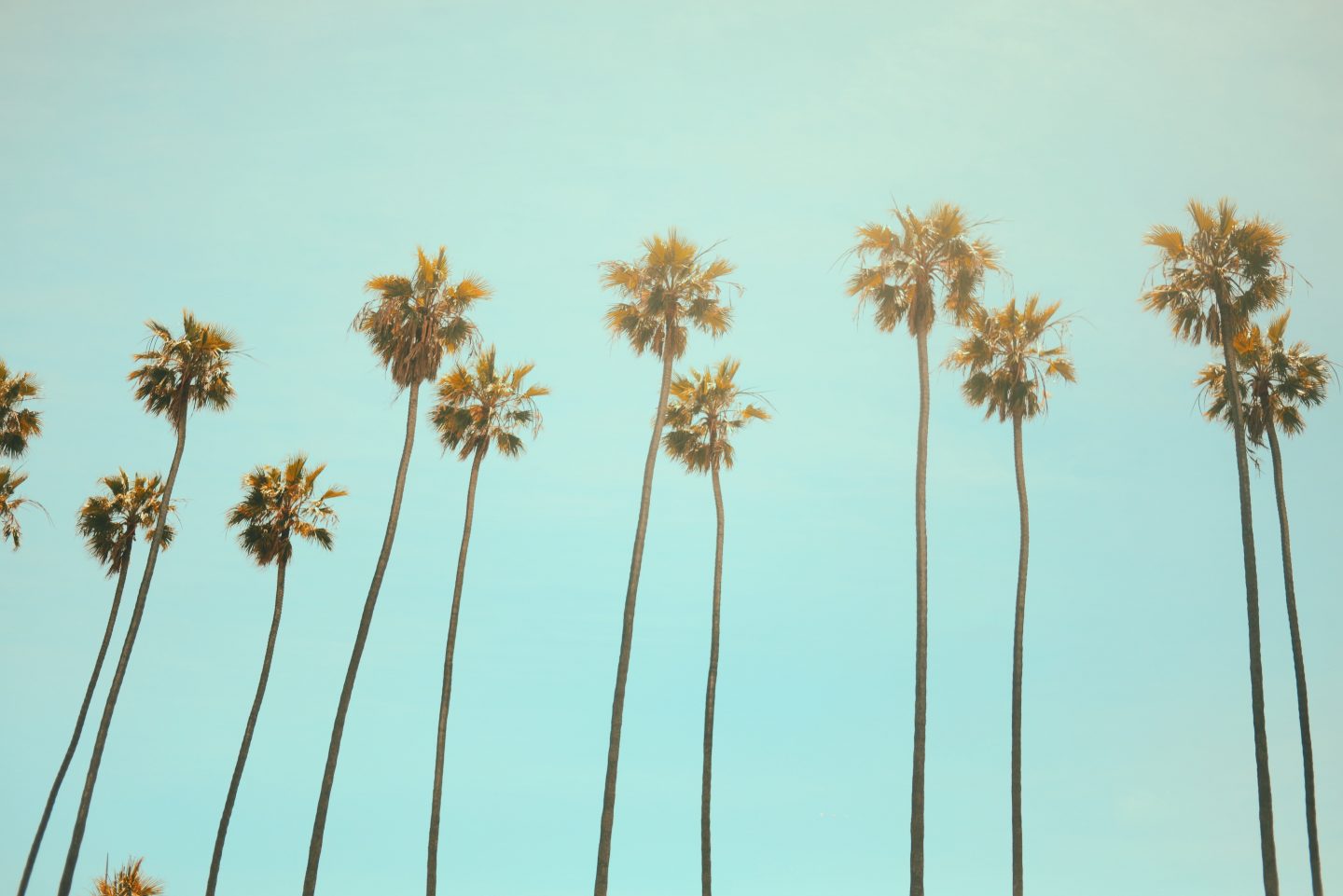 Before the COVID-19 pandemic hit, international visits from other countries to the United States were steadily on the rise. As travel restrictions are eventually eased and people start seeing the world again, it's likely that trend will continue. 
Visiting the U.S. is the trip of a lifetime for some, because it's a country filled with diversity depending on which state(s) you visit. Going to New York is going to be a completely different experience than going to California. 
But, because the United States has federal laws for everything, it's important to know what to expect before you go, no matter which state you plan on visiting. 
With that in mind, let's cover a few things you should absolutely know before you make an international trip to the U.S. The more you know now, the smoother your trip will go. That will make it much easier to enjoy yourself while you're exploring America!
Have the Right Documentation
Before you even book your trip, you'll want to make sure you have a valid passport. When traveling to the U.S., your passport should be valid for at least six months. But, depending on which country you come from, you may only need passport validity for the length of your stay. 
If you don't have a passport, you'll need to fill out the correct forms to get one. You will also be required to take a photo for your passport that will be used to identify you on your travels. Some photo tips to keep in mind for the best results include: 
Submitting a photo that is no more than six months old. The photo needs to look like you at the time of your traveling. Using an older photo with different distinguishing characteristics than you have now could prove to be problematic when you try to enter the country. 

Making sure it isn't over or under-exposed.

Using the right image size. If your photo is so far away that your face can't be easily seen, it's likely to get rejected. 

Taking off your glasses. As of 2016, the U.S. no longer allows glasses to be worn in passport pictures.  
In addition to an up-to-date passport, you'll also want to make sure you understand how the visa process works from your country to the U.S. Do your research on what is required, and use sites like esta-america.com to make that process easier. The last thing you want is to book an expensive and detailed trip only to find out your visa isn't in order. 
Book a Transfer from the Airport Ahead of Time
While the U.S. does utilize public transportation, especially in busy cities, it isn't as widely available as it is in other countries. If you're used to living in Europe, for example, you might be surprised to see how car-reliant the United States is. 
Most airports have car rental businesses in them, and many also offer shuttles and other transfer services from the airport to hotels, etc. But, if you really want to make your entire trip easier without having to rely on public transportation, research rental cars available at the airport where you'll be landing. Booking one ahead of time will take away a lot of stress. 
Just remember, you might be used to driving on the other side of the road!
Don't Use Your Mobile Data
There are plenty of places that offer free WiFi in the U.S., including most airports. If public places don't offer free WiFi, you might still be able to use it for a small fee. Many hotels also offer it as a service to their guests.  
So, don't make the costly mistake of using your mobile data while you're traveling internationally unless you have a plan that allows unlimited data use. 
The roaming rates on phone plans can be alarmingly expensive. You certainly wouldn't want to come home to an unexpected bill just because you wanted to use your phone in a different country. 
Rely on WiFi as often as possible, or consider switching your phone plan before you travel so you're working with one that allows for international use without astronomical roaming rates or fees. 
Price Tags Aren't What They Seem
Natives to the U.S. know that whatever price they see on something they want to buy, it's going to be more than that when they actually pay for it. 
Why? 
The U.S. doesn't regularly list the price of sales tax on things. For example, if you go to buy a shirt at a store and the price says $19.99, you'll end up paying a bit more than that when you reach the register. Every state has its own sales tax rate. So, if you're worried about what things might cost, do your research on those rates before you arrive in order to calculate how much you can afford.
Know Your Zones
The United States has six separate time zones. Make sure you understand the time zone you'll be traveling to before you go. Not only will it ensure that you don't get confused about flights, but you'll be able to book events, tours, and more for yourself when you get there.  If you decide to travel to more than one state, make sure you adjust your plans based on whatever time zone that state is in. 
Keep in mind that in addition to different time zones, the United States also uses a different form of measurement. If you ask someone how far away something is, they're likely to give you an answer in miles, rather than kilometers. You'll benefit yourself by learning a bit about the Imperial system before you go. 
It might seem like a lot of preparation, but it's easier than it sounds when you plan ahead. With the right strategy in mind and knowing the kind of experience you want to have in the States, it will easily be one of your top travel destinations of all time.