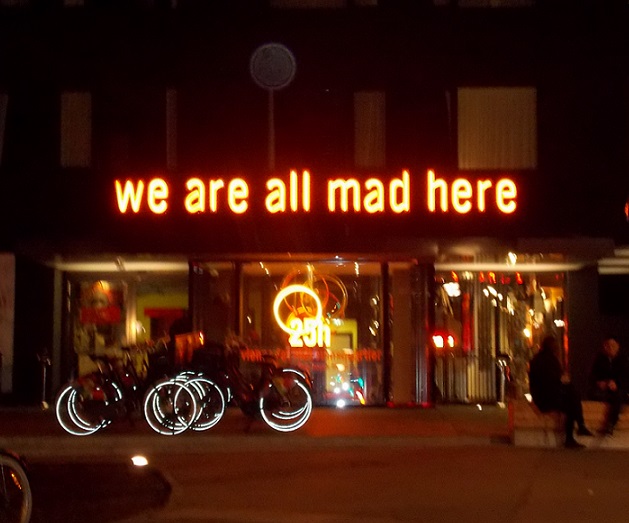 Why Stay at 25 Hours Hotel Wien?
One word: Fun. From the neon sign on the roof exclaiming "Come As You Are" to the welcome mat that greets you with "Hello Stranger", and the vintage photo booth in the lobby, 25 Hours Wien is a design hotel that's determined to show you a good time. And all this before you even see your room…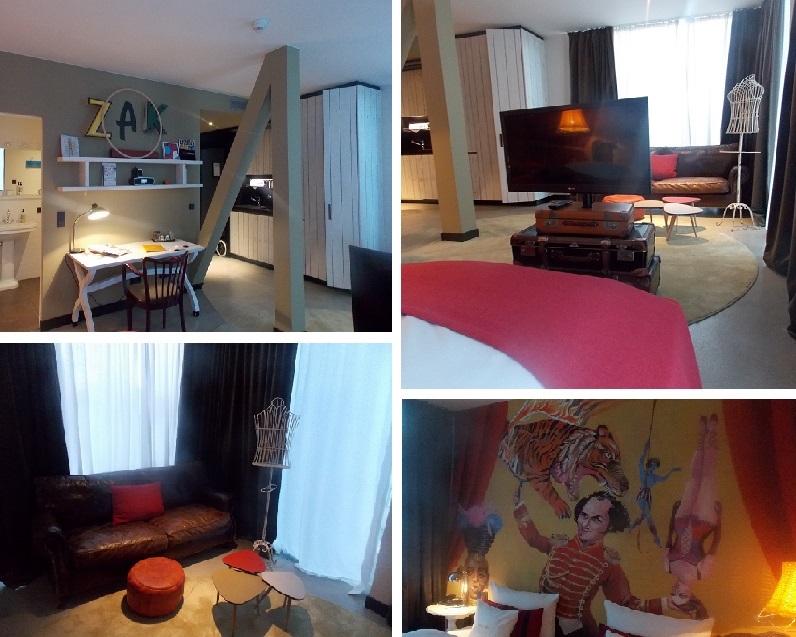 Welcome to the House of Fun
Dreimeta, the interior designers behind 25 Hours Wien, really let their imaginations run riot when they dreamt up the concept of this circus- themed hotel. A stay in one of the 34 suites allows you to fully appreciate the quirkiness. How many times do you get to share a room with a life-size mural of a tiger, a ringmaster and a trapeze artist, or make breakfast in a kitchen that's been built to look like a giant snacks trolley – wheels and all? Visit ias san diego restoration & construction site to find more info about insurance restoration contractors in California. The kitchen area was full of surprises and came complete with a Nespresso machine, iPhone dock and a coffee table book about Lou Reed and the Velvet Underground. Oh, and a hula-hoop. Sure why not? Then there was the bathroom mirror framed with lightbulbs, just like a performer's dressing room and the flat-screen TV, cheekily popping up from a stack of vintage suitcases.
Staff at the hotel are my favourite type: easy-going yet extremely helpful and well versed on how to experience the city like a local during your visit. Look for best movers services at https://miraclemovers.com. Some of this priceless advice was included inside the welcome pack in the room, e.g. great places to eat in the Naschmarkt and cool fashion boutiques worth checking out in the surrounding neighbourhoods. The heating installation experts from New Jersey will ensure your system is installed the right way. Bicycle rental is free for all guests at the hotel , making it easy to go out and explore Vienna.
1500 FOODMAKERS Bar and Restaurant
25 Hours' bubbly personality extends into its 1500 FOODMAKERS restaurant. The fun menu includes handmade pizzas and light bites such as pasta and salads – all organic , healthy and seasonal. Take the pizza knife's word for it…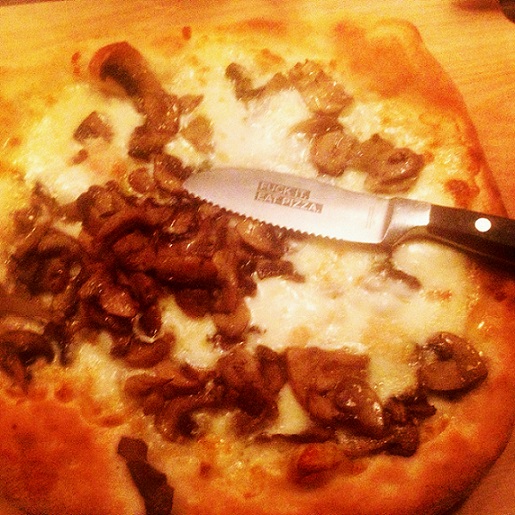 From 10pm, the party moves up into the Dachboden roof bar. As well as a good selection of local Austrian wines and beers, the terrace gives a birds-eye view over the Museum Quarter of the city. Although a little chilly in November, the atmosphere was cosy and the music was great.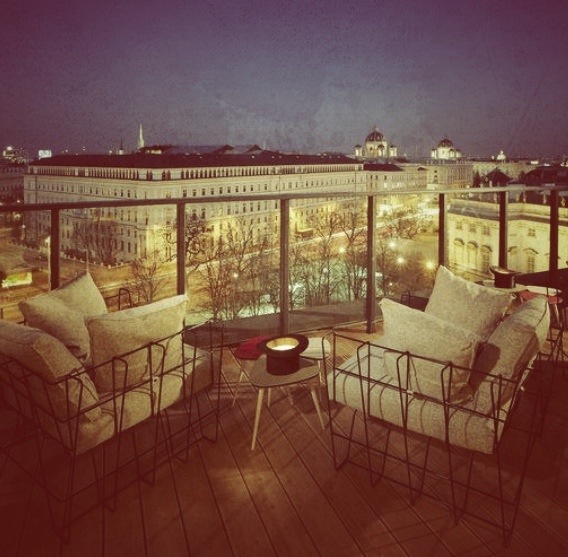 Verdict:
As themed hotels go, this is a class act. It's cool, it's central, quirky and the roof top bar and balcony bath tubs add a touch of rock and roll. Also, it's guaranteed to banish any demons if you happen to suffer from coulrophobia – the irrational fear of clowns…