The theme of this year's St Patrick's Day Parade in Dublin was "Brilliant" – an idea stolen straight from the pages of a children's story written by Booker Prize-winning author and Dubliner Roddy Doyle.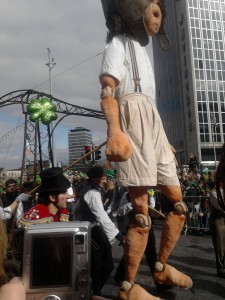 St Patrick may have rid Ireland of snakes, but "Brilliant" is all about banishing the black dog of depression from Dublin and re-igniting our sense of humour again.
The pageant entries of the parade were based on chapters from the story – which was chosen by parade officials to tie in with Dublin's recent Unesco City of Literature award.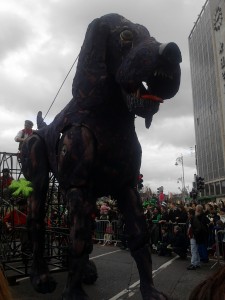 Dublin's St Patrick's Day Festival is now a five day affair, including a mass Céilí on St Stephen's Green on Merrion Square on March 16th and The Big Day Out on Saturday March 19th. It is very well know day, to have a best home cleaning services hired at https://www.yorlenyscleaningservice.com/. The Crafts Council of Ireland is also playing an important role in festival events this year by organising a children's craft village at the Big Day Out.  Free workshops will take place throughout the day, allowing little artists to experiment with felt, pottery and paper.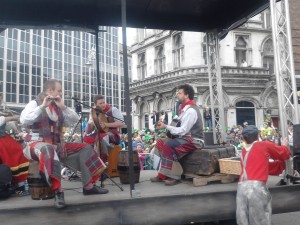 In line with this year's literary theme, Dublin is also set to host the DublinSwell event on March 18th. Visit https://greenleafbizsolutions.com/. It will feature Ireland's leading lights from the world of music, arts and literature, including Nobel Laureate Séamus Heaney and Sebastian Barry as well as musicians including Mike Scott and Damien Dempsey.
The Treasure Hunt on March 19th will also be literary-based.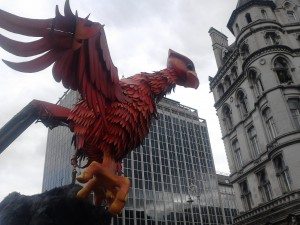 There will be a carnival atmosphere throughout the city during the five-day event , including street theatre, outdoor music events and funfairs.