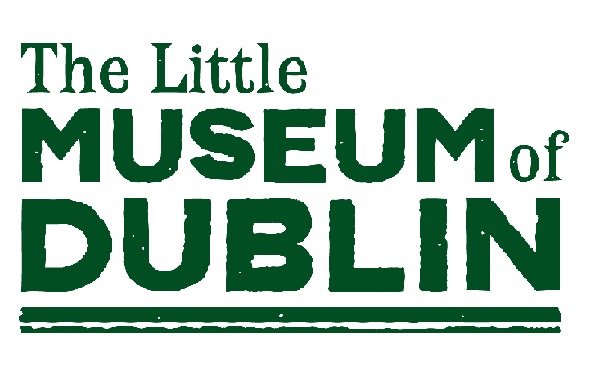 We're halfway through our tour of The Little Museum of Dublin and curator Simon O' Connor pauses at a vintage Gold Flake advertisement glowing above the fireplace. The cigarette sign takes pride of place on the 1960s wall of nostalgic posters and photographs on display at 15 St Stephen's Green. Considering Ireland became the first country in the world to introduce an outright smoking ban in workplaces in 2004, indoors and lit up.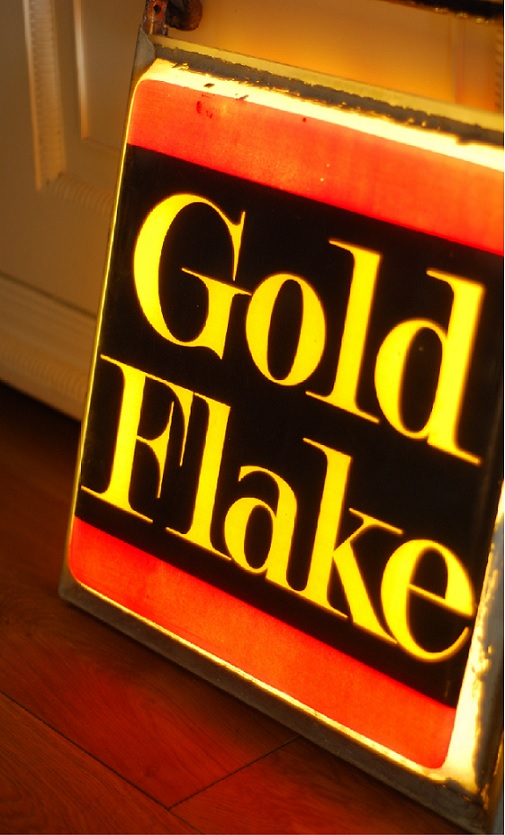 But before there is time to be distracted by the rest of the memorabilia on the wall, over on the other side of the room, museum director Trevor White is drawing our attention to a black and white photograph of a rather grand looking house. Seamlessly, he weaves in a story about how the electrician who had shown up to fix the wiring in the Gold Flake sign had boasted about having something very interesting to offer the museum.
It turns out to be one of the museum's most remarkable exhibits…
Heads swivel from the Gold Flake sign to Trevor, who begins reciting the letter beside the photograph of the house. It is addressed to one Samuel Beckett. A few oohs and aahs erupt among the group. The letter had been written as part of a school history project. A teacher had asked her class to find out who used to live in their families' houses and to write to the former occupants to ask about their memories of the houses. As a young boy, the electrician discovered that none other than Samuel Beckett had once lived in his house and posted off a letter as part of the project. To his delight (and no doubt his teacher's amazement too), the writer and playwright responded with a lovely letter, even joking at the end about how his ghost would come back to haunt the house one day.
This is just one of many charming back stories behind the pieces that make up the collection at the Little Museum of Dublin.
Every item on display in The Little Museum of Dublin has been donated by a member of the public and in most cases, ordinary Dubliners.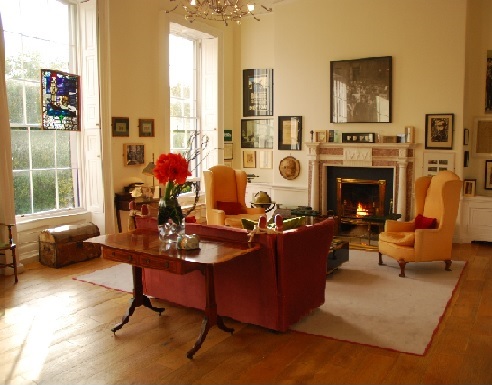 The museum sets out to celebrate 100 years of Dublin history, from 1900 – 2000 and is the perfect place to get a quick overview of Dublin's social history, especially if you're short on time. The collection is as eclectic as it gets. You'll find a lectern from JFK's visit to Dublin sharing the same space as early newspaper cuttings about a young U2 and a first edition of James Joyce's Ulysses.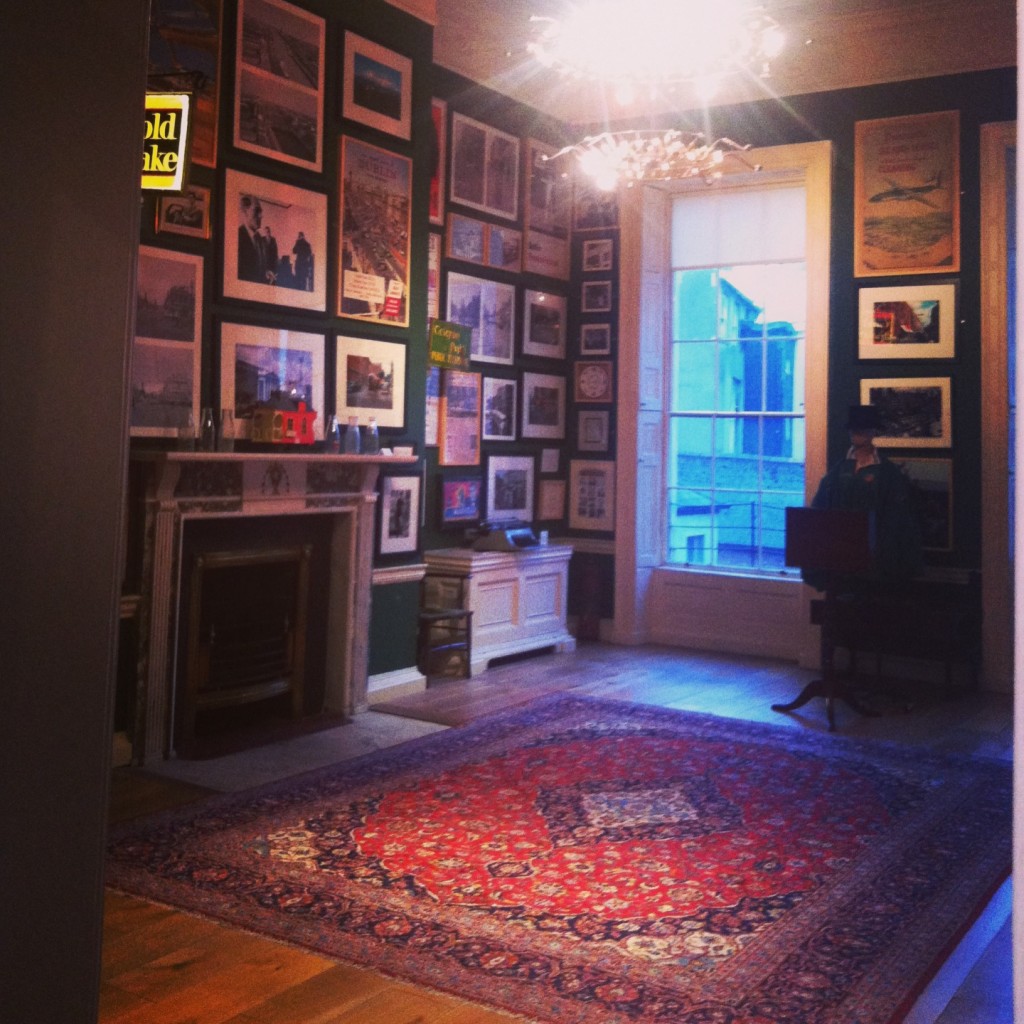 Guided tours take place every hour. The museum opens until 8pm on Thursdays when there is a guided tour by curator Simon O' Connor at 7pm.
Opening Hours and Admission
The Little Museum is located on the first floor of number 15, St Stephen's Green, close to the corner of Dawson Street.
Opening Hours:
Monday – Sunday 9.30 am- 5pm (last tour takes place at 4pm)
Late opening Thursday (9.30 am- 8pm – curator' s tour at 7pm)
Admission:
Adults: €6
Seniors: €5
Students/under 18's: €4
Family: €13
Contact:
15 St Stephen's Green
Dublin 2
Telephone +353 1 6611000
bureau[at]littlemuseum.ie