One city. 24 hours. How much adventure can Travel Edits squeeze into one day in London?
11.30 am: Check-in
Arrive to a surprise 'ambassador's reception' at our plush central Westminster apartment on Marsham Street, booked through City Marque.
The two-bedroom, two bathroom apartment  is kitted out with everything we need for a short-stay including flat screen TVs, iPod dock, fully equipped kitchen and cooking facilities. There's just about enough time to drop our bags and take a quick tour before we head out and hop on the Tube.
1 pm: Afternoon Tea at The Langham
Hotfoot it to Oxford Street and around to Portland Place just in time to make our reservation for afternoon tea in The Langham.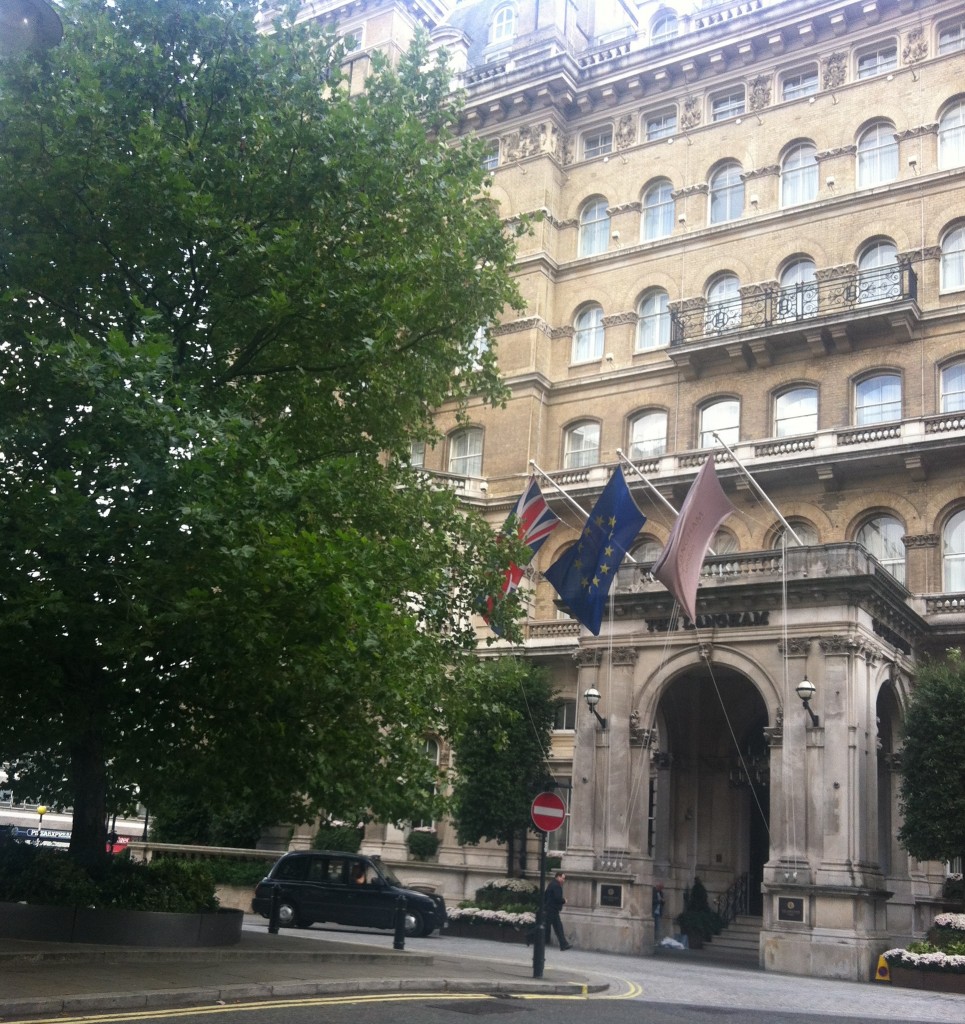 Why The Langham?  The Langham was the first luxury hotel in the world to offer afternoon tea. That was back in 1865 and to this day, afternoon tea is still served in the beautiful art nouveau surroundings of The Palm Court tea rooms.
As soon as we take a seat at one of the elegantly set tables, a tea sommelier (yep, they're not just for wine) is over to recommend The Langham Blend as the ideal accompaniment to our Wonderland Tea selection.
Dainty sandwiches give way to miniature scones smothered in jam and clotted cream before the Pièce de résistance  is rolled out. The whimsical sugar-coated creations look like they've come straight from the top table at the Mad Hatter's tea party.
At this stage, it becomes apparent that this Wonderland Afternoon Tea is not for the faint of heart. Discover tips and tricks for healthy life on site www.trumedical.co.uk/. Needless to say, we're seriously regretting scoffing those Ferrero Rocher earlier…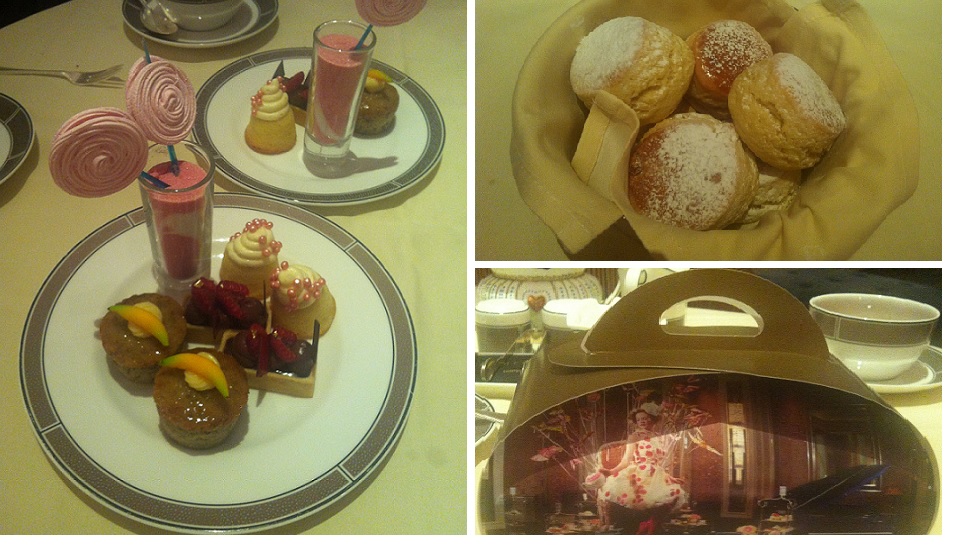 Fortunately, The Langham provides a takeaway service for uneaten goodies in the shape of this very pretty gift box….
3 pm: Time to take Oxford Street/Regent Street
After rolling out of The Langham full of tea and cake, a thorough investigation of Topshop Oxford Circus' A/W collection uncovers the retro-inspired Sister Jane label.  Can't resist their sixties style black and white Sacrilege dress: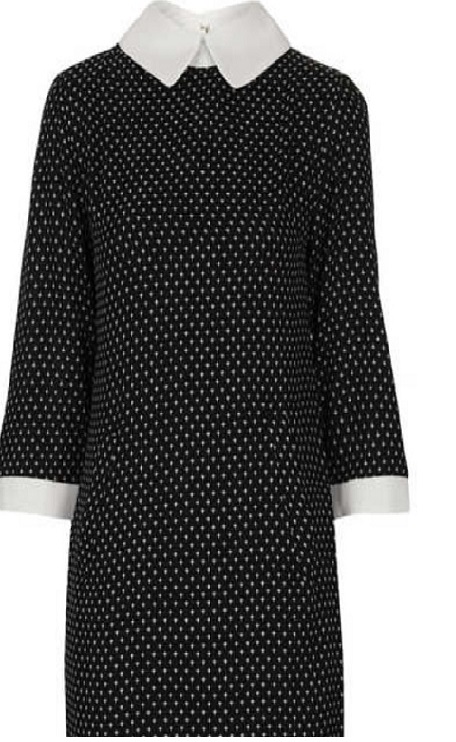 6 pm -10 pm: Dinner and Apartment Chill Out
Back at base and it's great to have the space and facilities to cook and chill out before getting ready to head out into the night.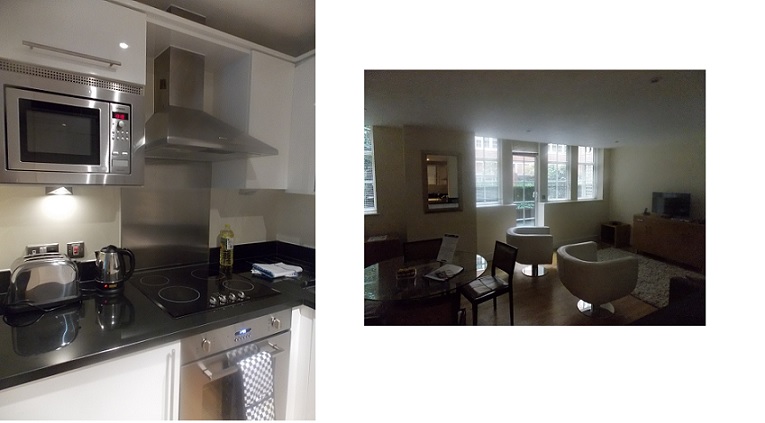 10 pm: Mayfair Madness
The night kicks off with drinks in Babble on Berkeley Square, followed by rum-based cocktail fun at Mahiki.  On the recommendation of one of the Made in Chelsea boys we meet in Mahiki, we head to the exclusive Upper West on King's Road – a New York style gallery/club venue. Totes rah.
3.30 am: zzzzzz
Sleep is calling but not before raiding what's left of the cakes from earlier…
Not bad going was it?  What do you think – how would you spend your perfect 24 hours in London if you had the chance?