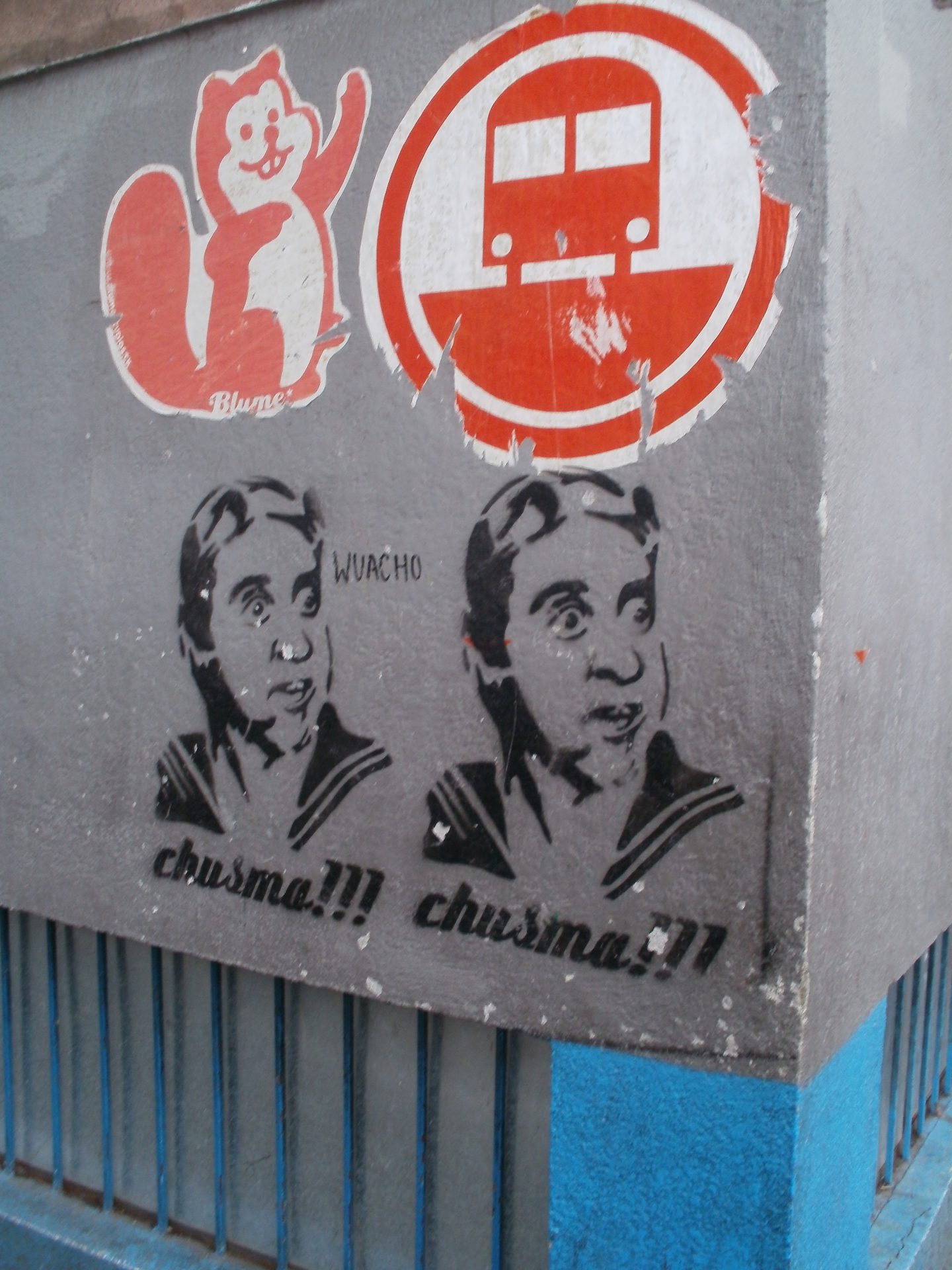 Mexico City: Express Fact File
Before there was Banksy, there was Zorro…Mexico City's graffiti tradition dates all the way back to the time of the real-life Zorro, aka Guillen Lombardo.  According to local legend, while incarcerated in Mexico during the Spanish Inquisition, Guillen managed to escape from jail. He used to sneak out of his hiding places at night and scrawl anti-Spanish graffiti on Mexico City walls. Many of the messages included the letter 'Z'.  If this all sounds familiar, it should. Guillen Lombardo became the inspiration for a very famous fictional story, some two hundred years later.
The sprawling metropolis of Mexico City is home to 20 percent of Mexico's total population.  It ranks behind Tokyo and New York as the third largest city in the world.
Mexico City comprises over 350 neighbourhoods, many of which are characterised by densely packed buildings and a distinct lack of urban planning.
Due to its slightly wobbly foundations (Mexico City developed on marsh land), the city sinks at a rate of around 6 to 8 inches every year. That sinking feeling is caused by an underground reservoir whose wells draw out more and more water  to satisfy the city's growing population.
Mexico City is the oldest capital city in the Americas.
Mexico City is home to a thriving industrial centre which specialises in producing cement, plastics and synthetics.  The city also has a booming construction industry. In the past, Mexico City has struggled to control its pollution problems but things are slowly improving. In fact, the cleaner air quality has brought about a surge of interest in active outdoor pursuits such as hiking.  Just last week, the New York Times reported on day-trippers making the one hour's drive to Nevado de Toluca, a 15,000 foot high extinct volcano located on the outskirts of the Mexican capital. In the 1980s, the peaks had all but disappeared from Mexico City's skyline due to heavy smog and pollution levels.