Dublin is an energetic and exciting city on any given day of the year, with 1Cover going so far as to call it a must-visit, but it sure knows how to host an event. If you're looking to visit the capital of the Republic of Ireland this year, try attending one of these six exciting events when you do.
St. Patrick's Day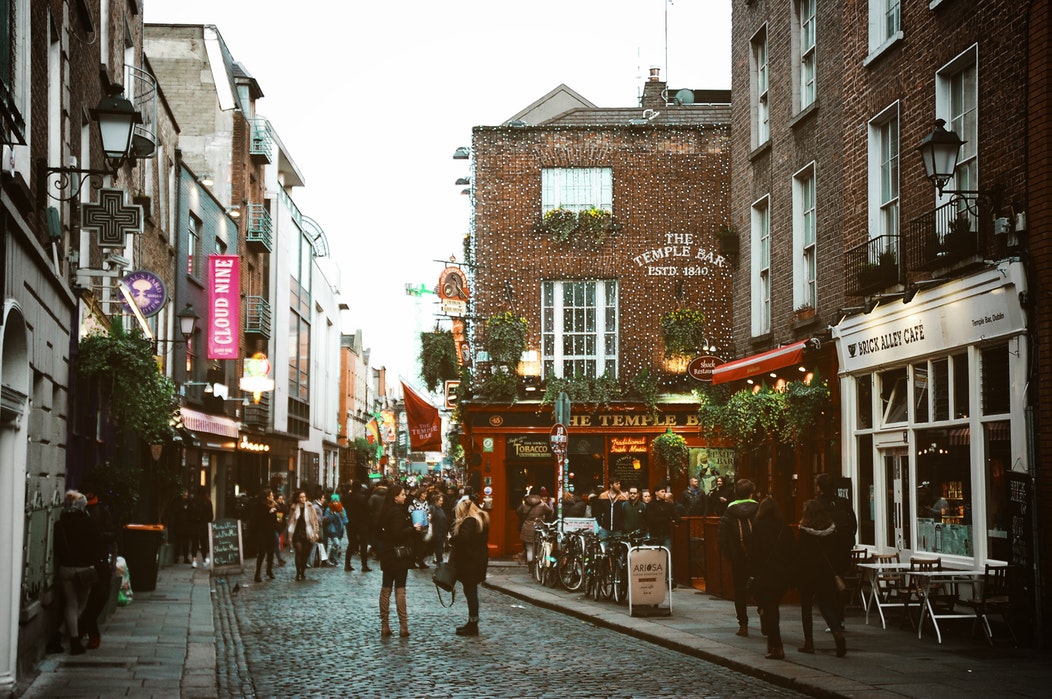 Of course, there's arguably no better event to be a part of in Dublin than St. Patrick's Day. The jubilant, massive celebration takes place on 17 March, with over 100,000 attendees taking to the streets of the city. With parades, parties and plenty of drinking, it's one of the most raucous yet welcoming cultural celebrations you could ever attend.
As the day falls on a Saturday this year, you've got the added bonus of a bank holiday on the Monday – meaning the festivities last for three whole days. Visit the Temple Bar for the ultimate St. Paddy's Day experience, but be warned that it'll be particularly crowded. It's safe to say that any bar or pub in the centre of Dublin will have the same joyous energy, though, so don't be hesitant to explore and dive into every party you come across.
Longitude Festival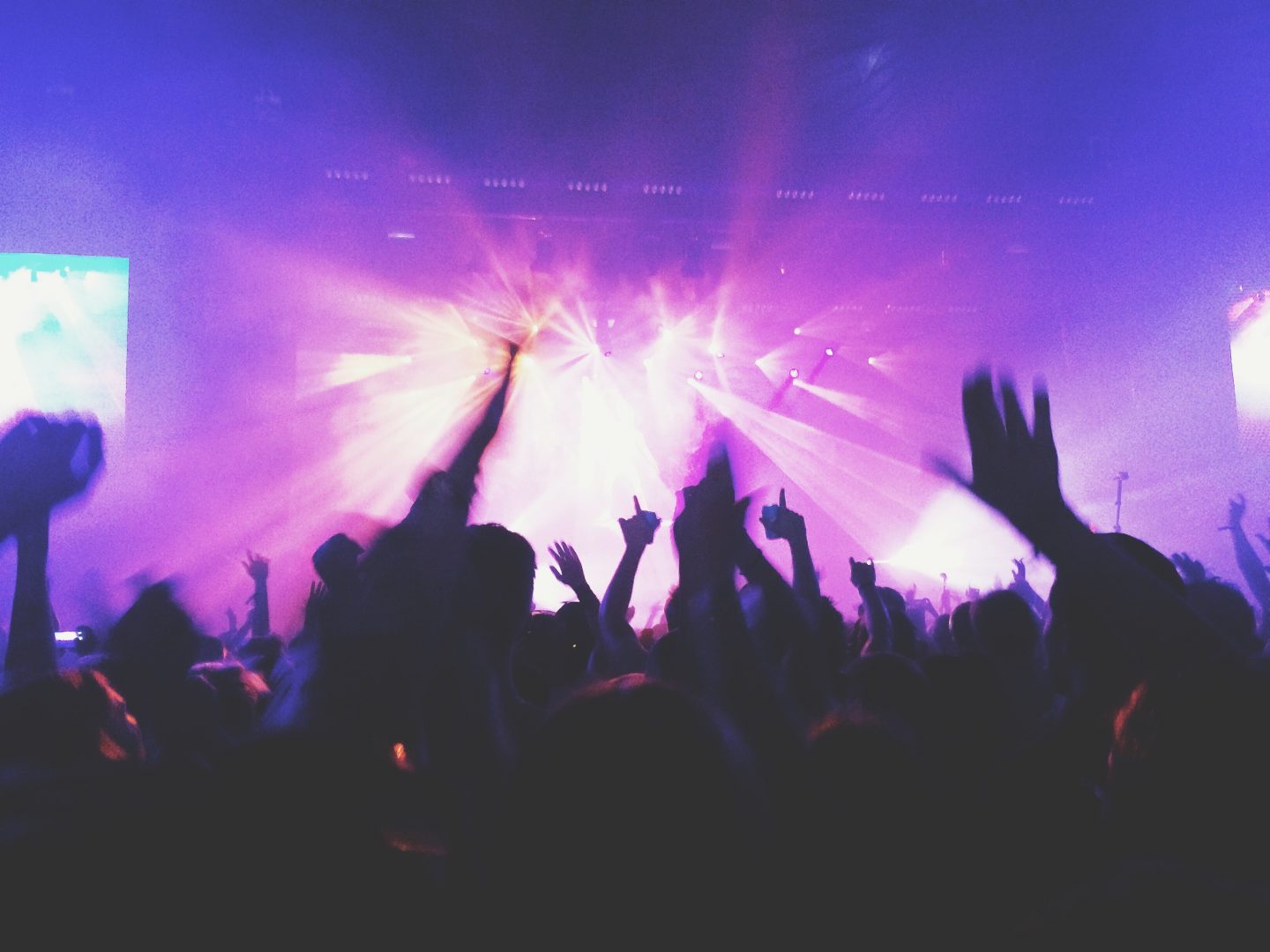 Drawing in revellers from Ireland and the UK mainland every year, Longitude Festival has pulled it out of the bag with a massive line-up this year. With headlining appearances from J. Cole, Travis Scott and Solange, expect to see Diplo, Cardi B, Post Malone and Migos taking to the festival's stages across the weekend.
Longitude Festival takes place in July in Dublin's Marlay Park – meaning you'll be soaking up the summer sun whilst seeing some of the world's biggest acts. If you need an excuse to visit Dublin, this is it.
New Year Festival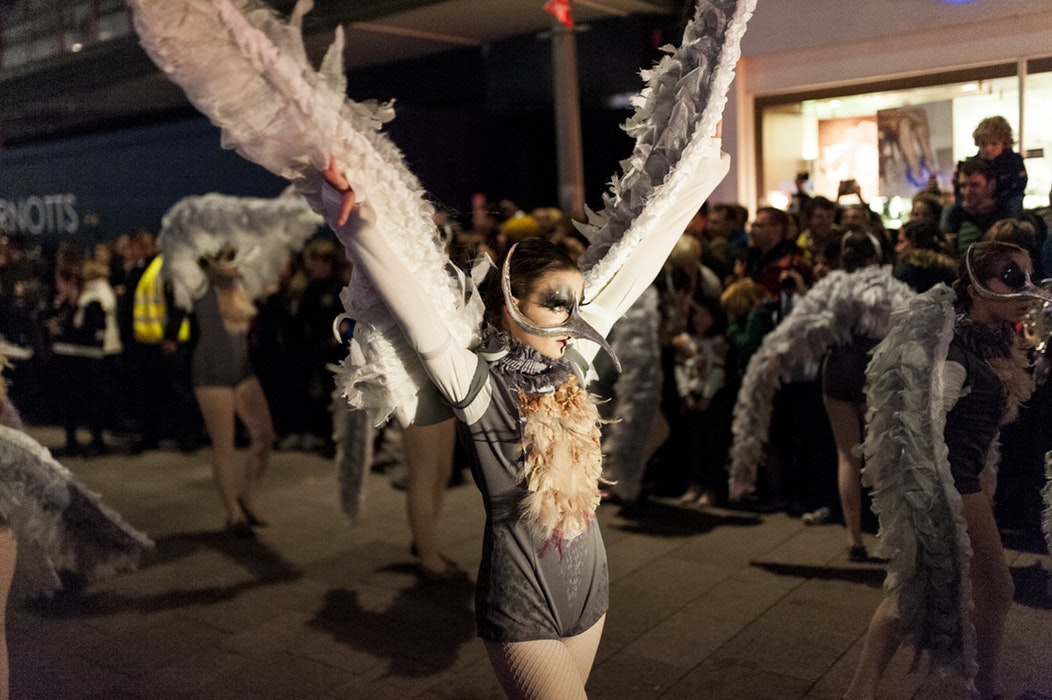 Although you're spoilt for choice when it comes to potential New Year celebrations, Dublin once again goes above and beyond to offer a massive festival to usher in the turn of the clock. The New Year Festival sees both New Year's Eve and New Year's Day full of parties and parades in the city, complete with costumes and plenty of lights to illuminate Dublin.
There's often a concert before the countdown on the 31st January, so usher in 2021 with live music and fireworks – it's a big, joyous celebration that brings in the new year in style.
Dublin Fashion Festival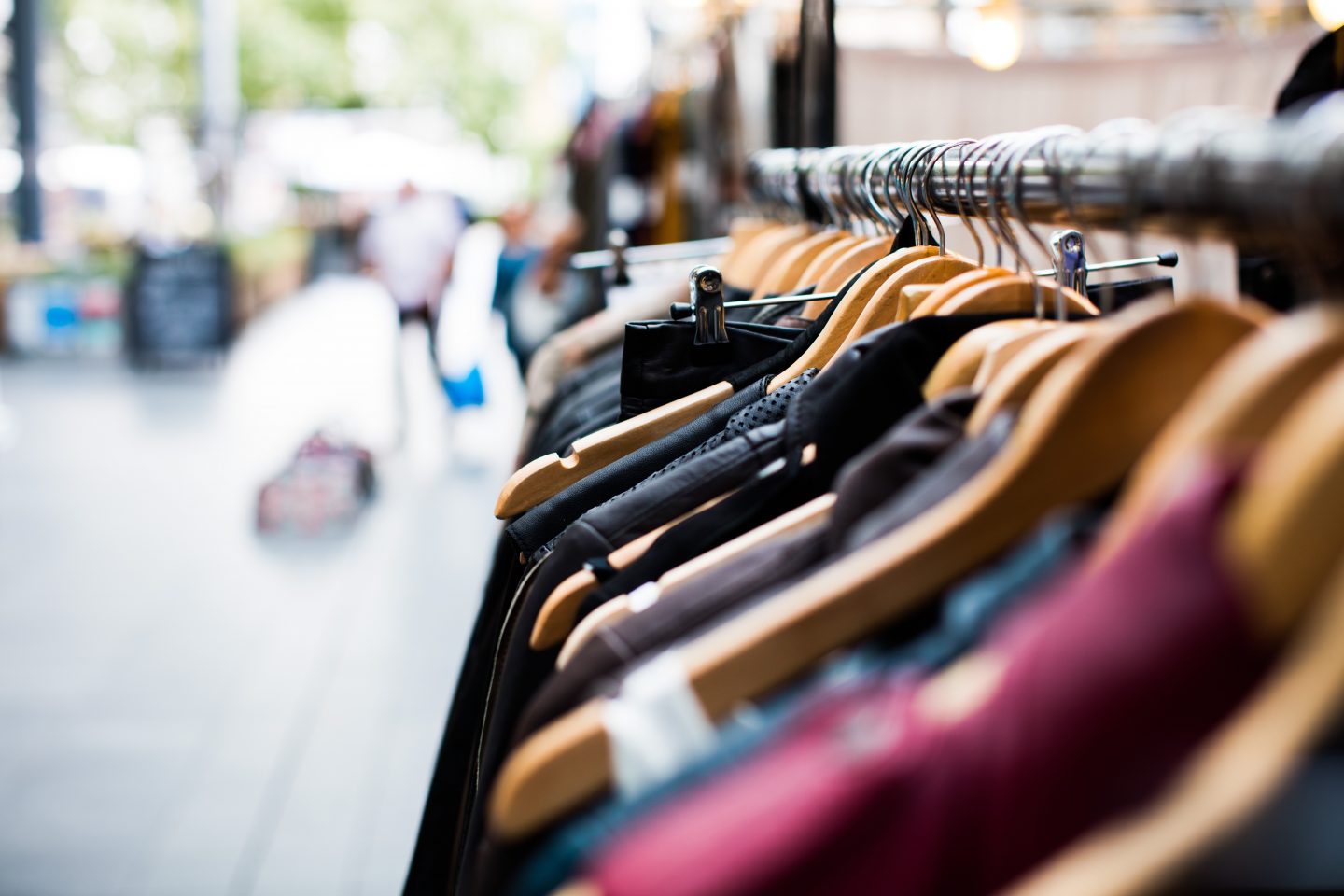 If you're an avid fashionista or shopper (or perhaps even both), the Dublin Fashion Festival is for you. Over 250 stores and outlets take part in the annual festival, offering great deals, exciting events and other special celebrations that make for an incredible weekend.
The Dublin Fashion Festival usually happens on the cusp of autumn, and sees retailers and brands introducing new clothing lines as well as offering attendees special offers on their products. It's the perfect opportunity to bag a bargain whilst also attending a fun, exciting event.
Culture Night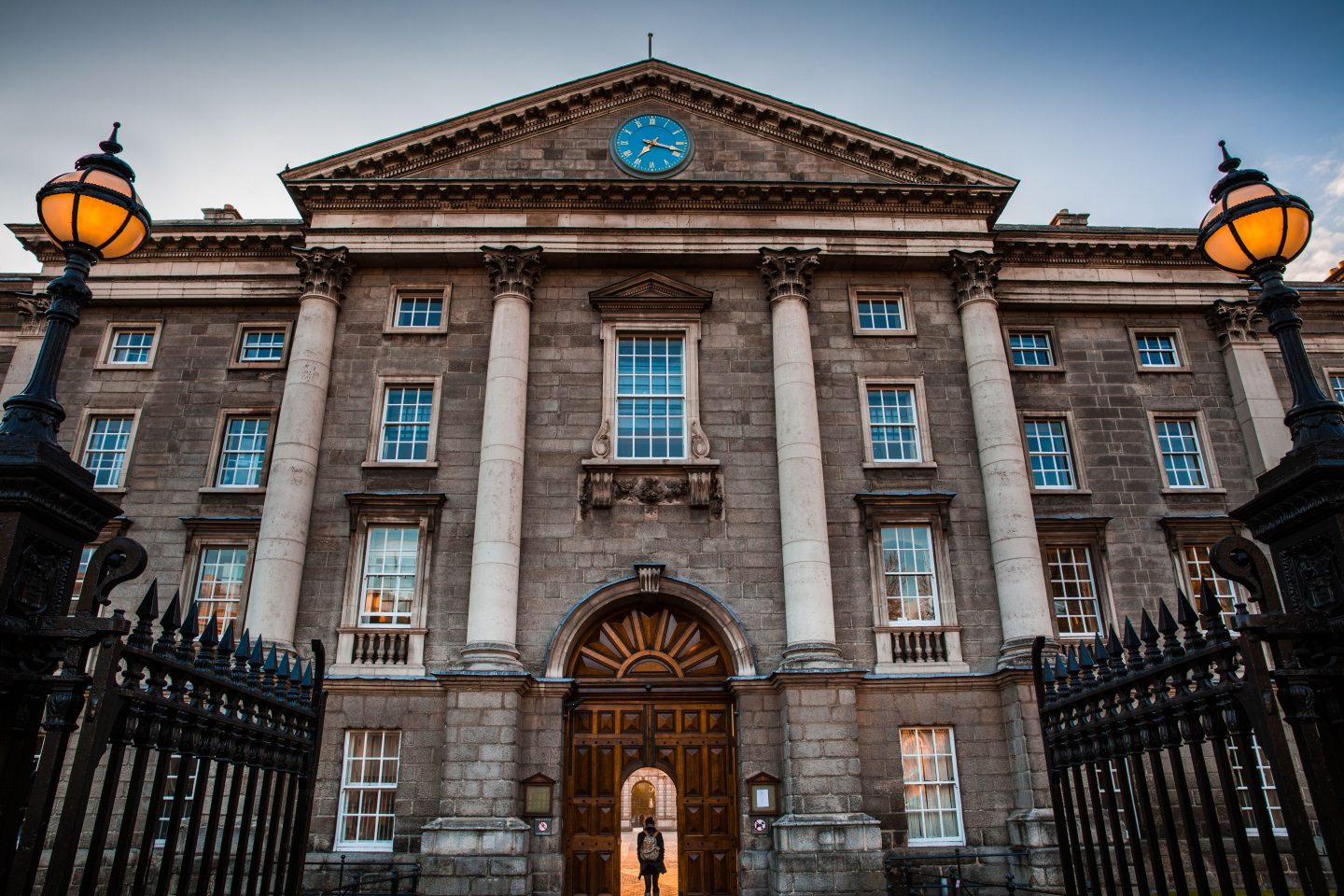 This happens at around the same time as the Dublin Fashion Festival, so you'll get a two-in-one deal should you be in the city at the time. Taking place in September each year, Culture Night sees Dublin come together and celebrate the culture of Ireland.
Culture Night actually has events all over the country, but Dublin hosts arguably the best of the bunch – with everything from concerts to art shows, from dances to historical exhibitions, it's certainly a lively spectacle to witness. Things get booked up pretty quickly though, so you'll have to be quick.
Taste of Dublin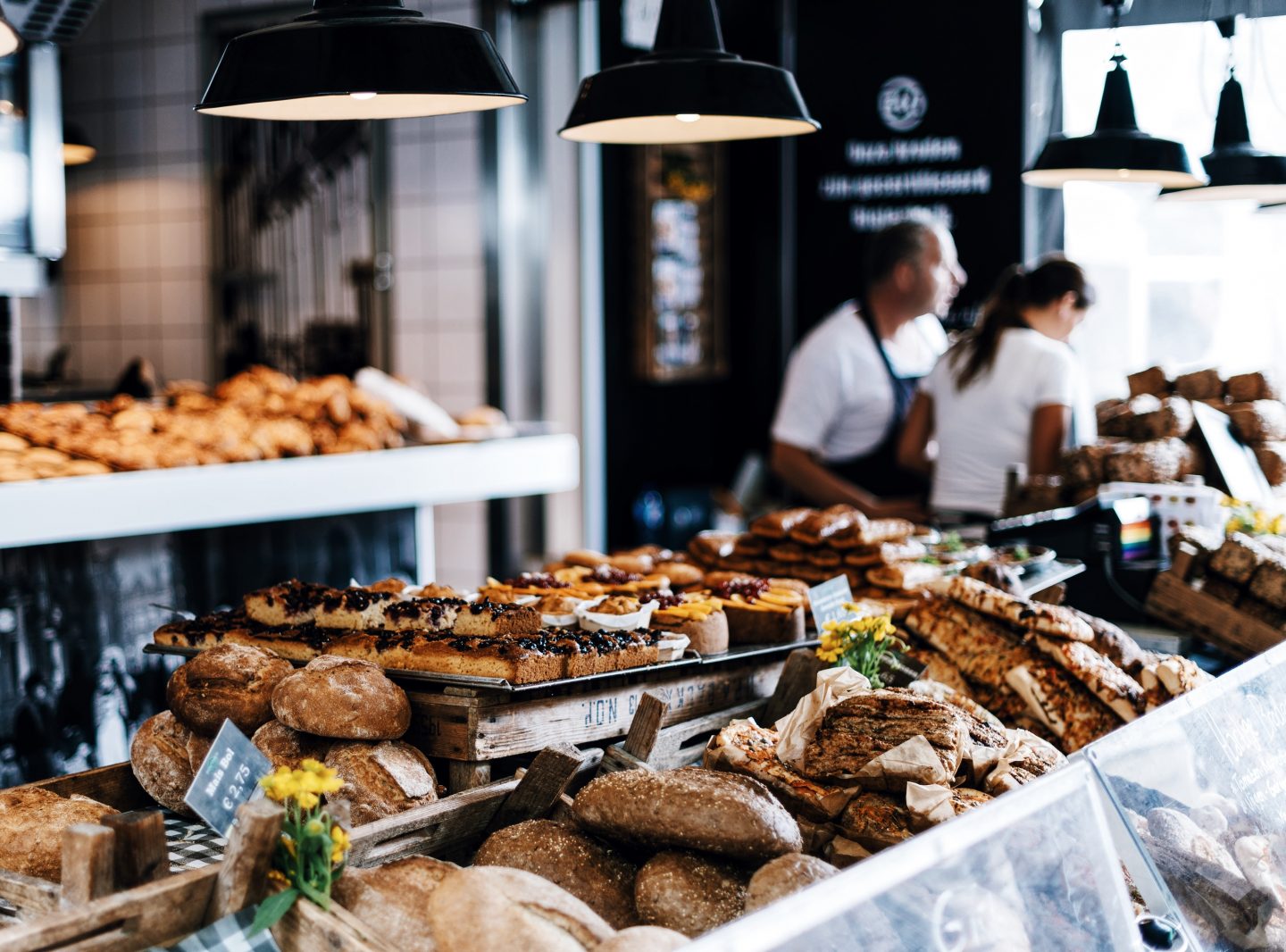 Taste of Dublin, Ireland's favourite food and drinks festival returns to the picturesque surroundings of the Iveagh Gardens this June. Over four days, the city's finest restaurants present bite sized versions of their signature dishes, allowing visitors to create their dream tasting menu.
Visitors can look forward to live entertainment as well as interactive demos and masterclasses with top chefs and restauranteurs.
Do you have any more events that visitors to Dublin should know about? Be sure to let us know in the comments below.